Lightroom Local Adjustments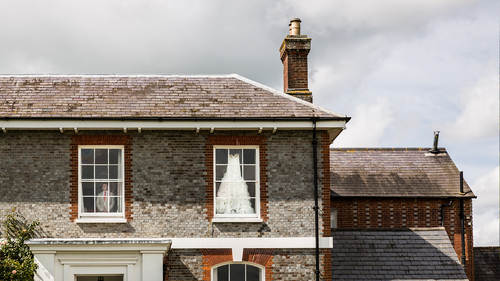 Lightroom Local Adjustments
Class Description
Jared Platt takes you beyond the basic adjustments, curves, noise reduction, and effects in the Lightroom Develop module into the local adjustment tools panel in Adobe Lightroom.
Learn how to repair and edit your images, burn and dodge, and create stunning effects on your raw images without ever leaving Lightroom. Jared will show you the most efficient and powerful ways to make your photos pop.
Software Used: Adobe Lightroom 5

Reviews
The information that Jared shared in this course has helped a great deal! Thank you.
thank you Jarad. You have made the tools seem so easy to use and when to use them I am convinced that I won't need to go to PS for this part.