How To Handle Feedback
Mark Sposato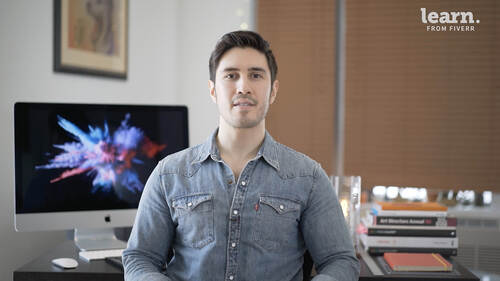 How To Handle Feedback
Mark Sposato
Lesson Info
39. How To Handle Feedback
Lesson Info
How To Handle Feedback
Now let's talk about handling feedback. The best way to do this is to show grace under fire criticism of your work and requests for changes are inevitable. There's no getting around it. So the best thing to do is for you to stay positive and stay constructive. You might feel like the client is trying to kill your baby. It's something that you created, you work so hard on and now they're just ripping it apart. But resist the urge to treat the client as an adversary. I find that even when I have a visceral initial negative reaction to client feedback, when I try their suggestions, I actually come to a better place in the end, it forces you to grow and to work even harder and to push yourself further. So smile, take a deep breath and just go with it. I promise you it'll pay off in the end, treating the client like an adversary will actually negatively impact your work and your relationship with them. And it could potentially sink the whole project. So really resist the urge to express you...
r frustrations. If those situations come up
Ratings and Reviews
Amazing course, Really helped me a lot. Thank you
Great! highly recommended this course for all designers.
Student Work