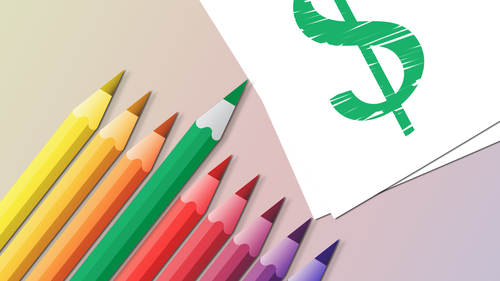 Class Description

Do you want to sell your art, without selling out?
Join nationally-noted painter Ann Rea for a comprehensive introduction to the sequential process that you'll need to build a fine art enterprise.
During this course, Ann will be teaching you how to create value above and beyond your art.
You'll learn how to define your mission and how to create a "Blue Ocean Strategy" that serves a target market and eliminates the competition.
Rather than pursue a "career" within the scarcity and permission-based art establishment, Ann will teach you how to take the reins and build a creative enterprise.