Build a Family Photography Business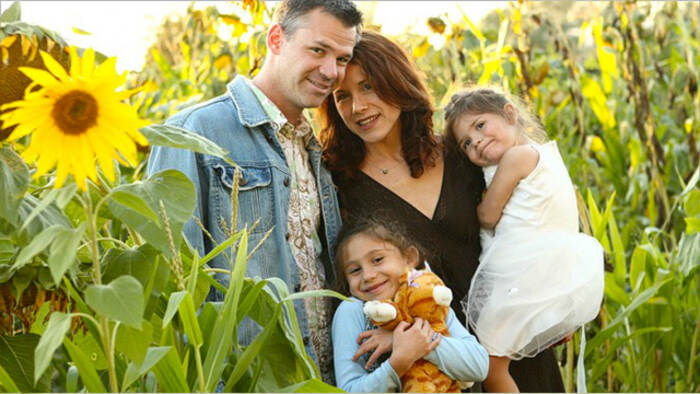 Moms who value photography are one of THE most lucrative audiences from which to build your family portrait business. In this workshop, Jules and Joy Bianchi teach you how to grow your photography business through effective marketing to mothers — while maintaining balance in your own personal and professional life.
Discover how to find the right clients for you. Learn how Jules and Joy build trust and work with families before, during, and after the shoot. Increase your average sales by learning more about projection selling and learning to meet your clients' needs. Follow along as Jules photographs a family in a local park and talks about how to shoot with the end in mind. Jules and Joy will lead a discussion on managing personal and business priorities as we all try to live our lives to their full potential.