Marketing for Photographers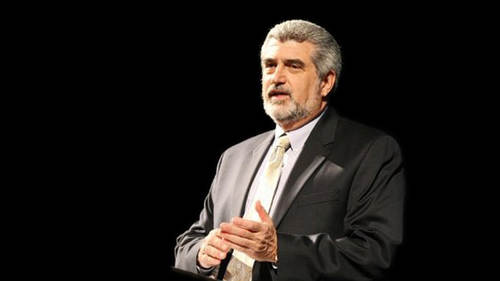 You know how to focus your camera, NOW focus your business. Professional photographers today have greater marketing capabilities and reach than at any time in the history of photography, but a winning strategy has to be aligned across all aspects of your business.
Skip Cohen will take you through a complete analysis of your business and give you tools for growth. Skip will focus on the art of a successful website, developing PR campaigns, planning your promotional calendar, networking, branding and time management, just to name a few.