Modern Web Design Demystified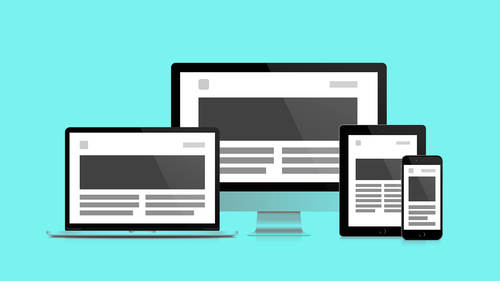 Modern Web Design Demystified
Class Description
Online web design is not just about choosing fonts, colors, and layouts. The days of throwing a static visual comp over the wall are ending. Designers are now encouraged to work side by side with clients and developers. In Modern Web Design Demystified you'll learn how to communicate with developers and collaborate with your clients in order to design websites that function as well as they look. You'll learn about: 
The fundamentals of responsive web design

Working with Clients to identify and prioritize goals

How to communicate with Developers

Best practices for project workflow
In this online web design course, Andy and Jesse will share real world case studies to help you understand exactly what goes into creating and launching a website from the ground up. They'll tell you about the tools they use and offer tips on working with everyone from the coder to the client.
High-quality web design is complex, but it gives businesses and orgs the opportunity to really connect with their users. Learn the ins and outs of the entire web design workflow process in the Modern Web Design Demystified course.
Bonus materials include: 
Sample Dev Tickets

Responsive HTML Wireframes

HTML Pattern Library

Sample High Resolution Visual Comps

and more! 
Reviews
I worked with Andy when he was a Creative Director at Funny Garbage, a design studio in New York City. I found him to be knowledgeable​, articulate, and lovely to work with. I learned so much from him at the beginning of my career. In response to a previous comment: it seems silly to dismiss this class because Andy wears t-shirts with his blazers. If you think leaders only wear suits and ties, then maybe this class isn't for you. But if you want to learn from someone with loads of experience and a friendly manner, I really recommend it. You won't be disappointed.