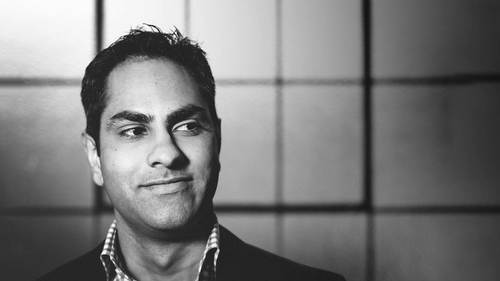 Class Description
"...I'm just starting to implement some of the things Ramit suggests. I have a long way to go but so far i've gone from making $40,000 to $64,000 within a few months and that was by using negotiation tactics during the interview process." CreativeLive Student

Take control of your personal finances, earn more money on the side, and land your dream job with a high salary with strategic advice from Ramit Sethi.

Ramit has taught over a million students how to better manage their finances and in How to Make Money with Ramit Sethi he shares his proven techniques for transforming your financial outlook. Ramit will show you how to reach your personal financial goals by teaching you how to spend, save, and invest your money. Ramit will also show you how to turn your passions into extra income on the side. Ramit will also discuss finding and landing your dream job (or gig) and negotiating your salary once you do.

If you are one of the countless individuals who needs a little extra help developing a more strategic approach to work and finance, this informative and inspiring class is for you.
Don't have Adobe Acrobat Pro DC yet? Save 13% off here and get everything you need for your business.