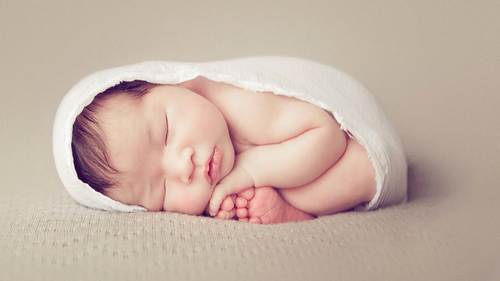 Class Description
Posing newborns is a delicate art. Capturing those stunning images that will live on in a family's photo album forever is a stressful job. But those who can safely create a comfortable, professional experience are well rewarded.
Join Australian Creative Photographer of the Year and newborn posing specialist, Kelly Brown, for an exploration of the art of newborn photography. This class offers in-depth lessons and demonstrations of all of the key components of a successful newborn business.
Kelly covers essential basics like using creative props and vital safety measures and the more complicated tasks of working with parents and building trust. You'll build the confidence and skills necessary to expand into the profitable world of newborn photography.
Get detailed instructions on how to succeed in both the business and creative sides of newborn photography with award-winning photographer Kelly Brown.