Nikon® D3100 / D3200 / D3300 Fast Start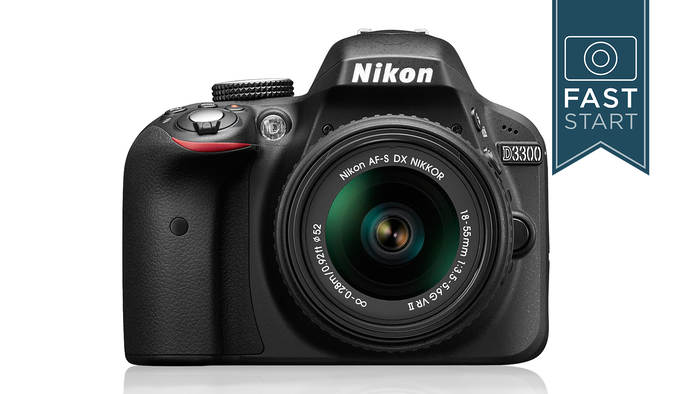 Join expert instructor John Greengo for an in-depth tour of the Nikon® D3100. John will offer a hands-on introduction to your camera's operations, detailed instructions on how all the menus work, and easy tips on how to shoot great photos.
In this Nikon® D3100 video guide you'll learn how to operate all of your camera's features and functions and find out which accessories are right for you.