Outdoor Photography
Andy Katz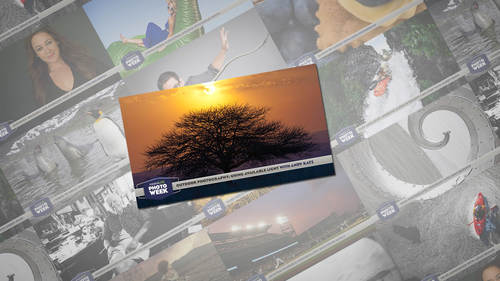 Outdoor Photography
Andy Katz
Class Description
Natural light is your best friend, but only if you know how to work with it. Join Andy Katz for a segment dedicated to measuring, metering, bending, shaping, and capturing natural light on location.
Using slides from his personal portfolio, Andy will demonstrate how to get the manipulate available light and illuminate beautiful images using minimal equipment. Whether you are a beginner or a seasoned pro, Andy will reveal surprisingly innovative tricks you can start implementing immediately.
Ratings and Reviews
Getting it right, from the start. That's what Andy Katz does in this class. Andy speaks to the audience in a way that makes you feel like your talking with an old friend. It's comfortable, and relaxed and he has a sense of humor that's colorful and engaging as well. His real world experiences are related to you in a way that makes the viewer follow along with the information he furnishes. For me as I viewed his images and listened to the back stories that went with them. Made it all "click" for me. He speaks candidly of his photographs, and travels and of his experiences. This is solid information as it relate to photography in the real world. Don't pass this one up.
Student Work