Overcome the Seven Deadly Sales Sins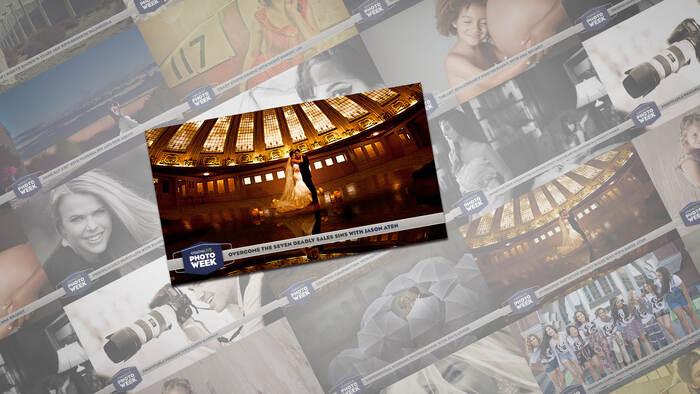 Sales — does that word scare you? It shouldn't be a process that terrifies photographers, but fear of sales runs rampant. Sales are what keep your business going. Every time you book a client, sell a package, sell an album, or really make any money at all - it's sales.
Join Jason Aten to learn how to overcome the Seven Deadly Sins of Sales, and turn your fledgling business into a booming one.