Panasonic 4k: Never Miss A Moment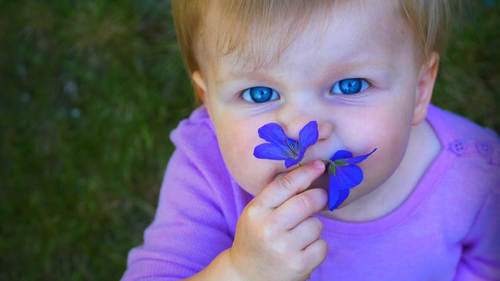 Lesson Info
WiFi and Light Room Demo
No photographer wants to miss "the big moment" and with the latest 4k technology from Panasonic, you won't have to.
From a couple's first kiss to a baby's first steps, the Panasonic 4k guarantees you always end up with a high-resolution shot – for as long as the camera is rolling. In this presentation, you'll find out how the Panasonic 4k works. You'll learn how to use the Panasonic 4k to:
Capture incredible wedding photographs

Document a child's milestones

Bring home incredible images of your travel adventures
With 4k technology you simply record a video and pick out the perfect high-res still from there.
Lumix Luminary Kevin Gilbert will demonstrate a whole variety of ways you can put these amazing cameras to work. You'll also get tips on working with the 4k images in post-production.
Panasonic 4k: Never Miss A Moment
will show you a whole new to work – so you never have to wonder if you got the shot. 
Reviews
Overall liked this course. Good overview and demonstration of the different capabilities of the Panasonic mirrorless cameras. Kevin did a good job showing the cameras in action, but not a great speaker. He kept saying how great they were in the classroom with little detail. The other guy got into more detail, which I appreciated. Would have liked more of that.
Great course! Kevin Gilbert will have you understand the importance of using 4K video to make the perfect photo. If you are looking for the perfect camera with 4K capabilities, this course is for you! Of course, new models are coming up every year, so it is important to renew this course on a regular basis.
Thank you for this class, I have an older panasonic lumix FZ35 but just watching this has help me on knowing how to take photo's. Now I wish I has never deleted any of my videos from my SD Cards, I could've gone back and pick out some pictures. Now I know what to do in the future. Thanks again,