Photo Week 2014 Panel 'State of the Industry'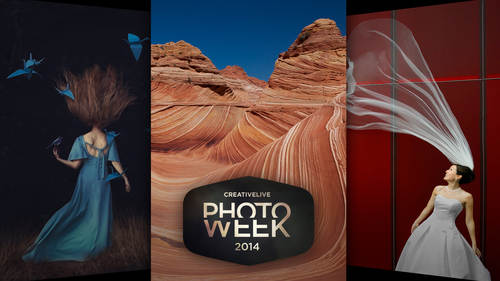 Photo Week 2014 Panel 'State of the Industry'
Class Description
Join your favorite Photo Week instructors for an after-hours conversation about all things photography. You'll get insights on emerging trends, straight-talk on challenges, and insights on the state of the industry.
Learn from a panel of experts – including master glamour photographer Sue Bryce, wedding photographer Ben Sasso, Director of WPPI Jason Groupp, Fundy Software founder Andrew Funderburg, and the Director of Marketing for LensProToGo, Meg Rodney. Hosted by Khara Plicanic.
Reviews
Even though this is two years old, there are still great points that are being made. It's free, so watch it!