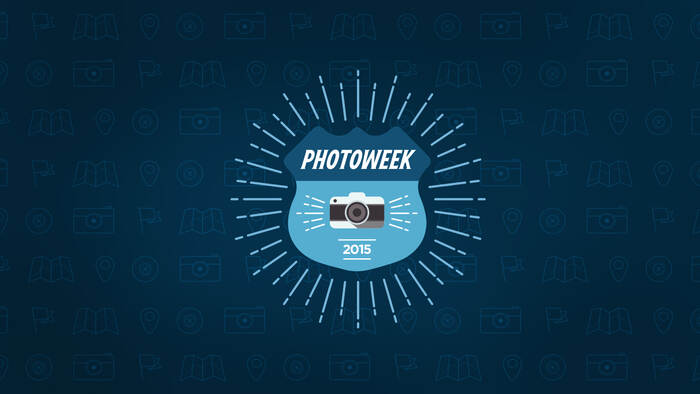 Lesson Info
Photo Week 2015 Panel
Join your favorite photo experts; Barney Britton, Chris Robinson, Jaron Schneider, and Pye Jirsa, for an after-hours conversation about all things photography. You'll get insights on the ideas that are moving the industry forward and straight-talk on challenges photographers face. 
The minds behind DPReview, Resource Magazine, and SLR Lounge will talk with CreativeLive's Kenna Klosterman about the trends that are shaping the industry. You'll hear about the latest products and technological advances and get tips on staying ahead of the curve.
Reviews
Great Organic Brain Food for Photographers/I like To Shoot People in Memories
Drones, IPhonoGraphy..interesting,,esp w/LensBaby making attachemnts , teaching your consumer base. Plus, how will Apple evolve the camera, when it's IPhone Designers Become Self Aware.? Thoughts i get from the discussion,,fer now. half thru Discussion,,,Love Listening. Some use of MonitorScreen with sample shown of what is being discussed. Yes, it would be hard during A Free Flowing Discussion.