Photography Brand Makeover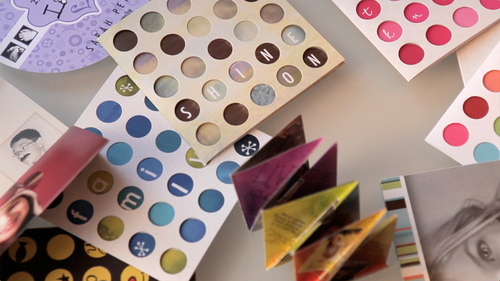 Photography Brand Makeover
Class Description
Learn branding from Sarah Petty and Erin Verbeck! Attract the right clients to your business by creating your own unique brand, new distinguishing products, a more profitable price menu, the right marketing and a new sales process!
If your marketing isn't working and you're not attracting enough of the right clients, Sarah and Erin will go step-by-step, showing you how to address each part of your business's brand to make sure it reflects you and brings in clients you'll love.
Reviews
Great class - fantastic, immediately-usable advice for reaching new customers with the right marketing mix, whether you are just starting or want to revamp your small ("boutique") business.
I have watched this course completely with so interest and excitement!! I just wish I had it three years ago when I opened my photography Business. Even if you have been in business for awhile or just starting out this is the course for you. Sarah and Erin have all the kinks worked out for you. You must take this course. I can't stress that enough!! oh and the book "Worth Every Penny " is also a great book So Much info.
Anything Sarah Petty has done is wonderful! She has such an eye for photography, sales, and marketing! This would be a GREAT investment! =)