Photoshop Camera Raw: Instant Optimizing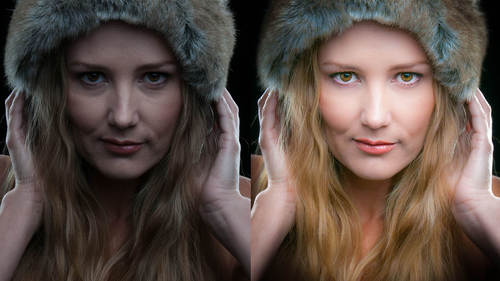 Photoshop Camera Raw: Instant Optimizing
Class Description
Discover with Jack Davis how to create the most mouthwateringly beautiful images possible, with the least number of steps possible, by harnessing the power within Adobe Camera Raw (ACR), now also available as a Filter right within Photoshop! Master the tools - that are sometimes hidden, often misunderstood, and always under utilized - needed to perfect your images using quick and easy non-destructive sliders within ACR. From the new Upright features, to the amazing Radial Filter, to creating custom Camera Profile Presets that can fix your images before you even start - Jack will demonstrate it all.
Software Used: Adobe Photoshop CC 14.2

Reviews
great class. I learned so much. I didn't understand how much you can do with Raw. thanks for tweaking my creative mind in a new way
Clear and easy to follow jam-packed with lots of useful information.