Photoshop Restoration Rescue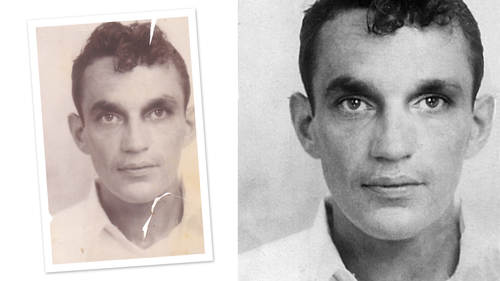 Photoshop Restoration Rescue
Class Description
Restoring old photos of family and friends is some of the most powerful work that is done in Photoshop. In Photoshop Restoration Rescue, you'll learn how to bring new life to heirloom images.
Matt Kloskowski will show you restoration examples that demonstrate how you can tackle some of your own projects. You'll hear about the process Matt uses to transform old prints into digital files and how to bring back some of the life and luster that was lost over time.
Software Used: Adobe Photoshop CC 2014.2.2

Reviews
Matt Kloskowski was terrific! I learned so much. He is interesting and knowledgeable. As you can see I bought his video. Thank you Matt!
Love Matt's teaching style - great course
I am a beginner looking for insight and simple steps. Good for a few tips.