Adobe® Photoshop® Smart Objects and Smart Filters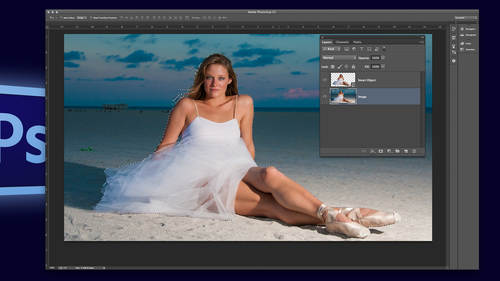 Adobe® Photoshop® Smart Objects and Smart Filters
Class Description
One of the most important changes in the history of Adobe® Photoshop® was the introduction of smart objects and smart filters. See why in this class that will be packed with everyday uses of these powerful functions.
Software Used: Adobe Photoshop CC 14.2

Reviews
Dave is an excellent instructor and I have enjoyed several of his other classes. I was somewhat disappointed in this class. The subject of the class is Smart Objects. Almost every example used in the class involved a text file. For those of us that don't often use text files other examples would have made the class far more helpful.