Portrait Photography Bootcamp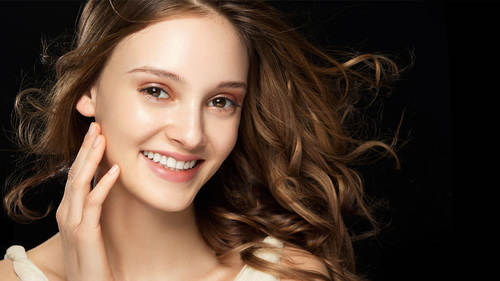 Portrait Photography Bootcamp
Class Description
Humans are social creatures. We love to reflect on ourselves and the people we cherish, and we like to have that ability whenever we please. Portrait photography is an excellent skill to cultivate for anyone with a camera - whether you're simply taking better photos of your family or want to build out your business's portrait portfolio.
Lindsay will walk you through everything you need to know to take great portraits. You'll learn about:
Camera selection, settings, and accessories

Lighting and lenses

Posing and directing men, women, full-figured subjects, and groups
Portrait Photography Bootcamp will start at the very beginning and help you establish a foundation for all styles of portrait photography. You'll learn about the essential elements of a good portrait; lighting, posing and expression. Then you'll learn how to work with what you've got, with instruction on shooting with window, natural, indoor, and studio lights.

Reviews
This is Lindsay's best course to date and believe me, she has given us some good ones already on Creative Live. She hit this one out of the park! She was very well prepared and organized. I could tell that Lindsay put a lot of work into preparation for the class because she just kept giving us great information non stop. There was no down time or wasted moments. All future instructors on Creative Live should be encouraged to watch this course just to see what good instruction looks like. Lindsay has evolved over the past few years and just keeps getting better as time passes. Thank you Lindsay and thank you Creative Live for a job well done! Craig Banton
Lindsay is a great teacher by nature...She is a very talented, knowledgeable and experienced fashion/portrait photographer and I really like the way she shares her knowledge with us. She's got great vibes, lots of good energy and I could honestly watch her videos endlessly...I had already known a few things that this course covers, however Lindsay made it very exciting and I was happy to refresh my knowledge through her lessons. Thank you so much, Lindsay!