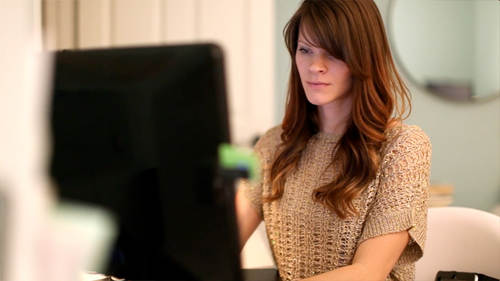 Class Description
Join Zach and Jody for this special return event as they take us through what happens after the wedding is over. They'll walk you through their post production workflow and show you how they turn around finished client photo libraries fast. Including a look at Zach's Lightroom workflow tricks. In additional you'll learn how Zach and Jody function together as a couple behind the scenes in their business. Learn to balance work and family, take great care of clients, and run an effective business.
Reviews
This is my second Zach and Jody workshop that I have purchased and I think my fourth creativelive purchase overall. I got serious about photography about 4 years ago and I felt like I was fumbling in the dark to get any decent real world industry knowledge to help me in my career. Creativelive is a God send and I'm so grateful for the opportunity to learn from such amazing professionals. I have used a ton of the advice given in the first Z&J workshop and have already put into practice some of the advice and lessons given in this one. The most helpful info to me so far is the approach to global adjustments in lightroom as I found that I was wasting too much time doing this in the stand alone photoshop. I would highly recommend this purchase to all photographers using lightroom for their post-processing. It is sure to improve the quality of your images and your productivity. I actually pre-ordered knowing that I wouldn't be disappointed! My only grumble is minor, but Zach mentions that he supplies his in camera workshop attendees with his lightroom actions and I was hoping that there would be a download for them with the purchase of this course. He explains how he goes about creating a couple of actions to make colour pop and B&W conversion etc, but it would be amazing to have them as part of the course. Maybe this could be done retrospectively? What do you think Zach and Jody and you wonderful people at creativelive? By the way, why are you still reading this? Get your card out and purchase this course now! Thanks Ben (UK)
I love this workshop and refer to it often. Zach and Jody are amazing instructors. I especially love how Jody breaks down Zach's more technical talk to a mure understandable iteration for us newbies.