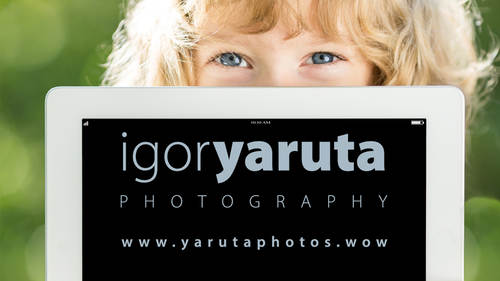 Class Description
Photoshop CS6 standard edition lets you edit video easily and efficiently. In this class, you'll learn how to import, trim, and split video clips as well as apply adjustment layers for color correction or creative color effects. Get the scoop on adding edge effects with Layer Styles, using Solid Color Fill layers to fade intros and outros, as well as animate text and other graphics to create incredibly compelling motion videos. You'll also learn how to import and control multiple audio tracks. You won't believe how much fun video editing can be, and how much new business you can attract by posting them on your web site.
Software Used: Adobe Photoshop CS6

Reviews
This is a great little course and I adore Lisa's teaching style. She pulls out the thick crayon and chalks it out for us folks who aren't very familiar at all with this topic. Worth every penny.