Creating Expressive Masterpieces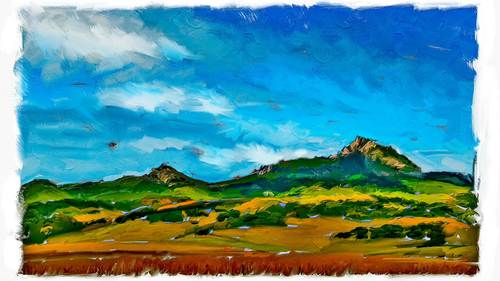 Creating Expressive Masterpieces
Class Description
Expand your studio's repertoire by turning your special photographs into creative paintings quickly and easily with Photoshop – and you don't have to be a Rembrandt to do it! Clients love artistic expressions of their families and pets – especially as large gallery wrap prints. Join Photoshop Hall-of-Famer Jack "Wow" Davis as he shows you simple step-by-step techniques for transforming your photos into gorgeous oils, pastels, water colors and sketches – all by filtering and cloning from your original photographs.
Reviews
Jack Davis is a great instructor. He opens up your imagination and gets you to think outside the box.. and gives you permission to break the rules! He has so many fun and creative ideas.. Now I am never without a project to work on! Thanks Jack Davis!!
Wow! Jack is great. There were three or so examples. I followed along with an image of my on on a cintiq, and it looked like a total mess. Can't wait for the follow up course he teases in this one, because if you saw this mess, you would know I need it.