QNA: Mike Metlay of Recording Magazine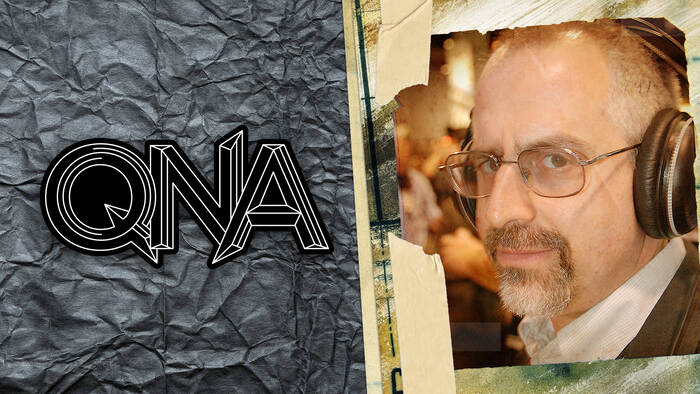 Mike Metlay is the editor of Recording Magazine, a lifelong musician and a PhD in nuclear physics (no, really). In this installment of QNA, Mike answers your questions about the magazine, recording, and subatomic particles.

QNA gives fans and fellow musicians a chance to go deep on the questions they are dying to ask. During the live broadcast, viewers submit questions via the chat room and CL's Finn McKenty makes sure your queries get the answers they deserve.