How To Do Local Color Correction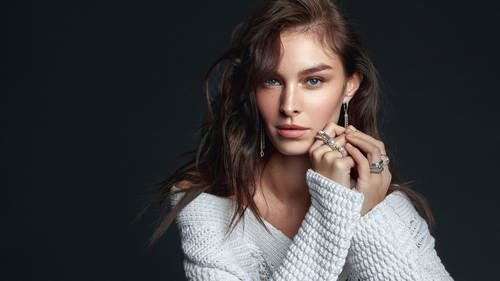 Retouch with Curves In Photoshop®
Lesson Info
How To Do Local Color Correction
Class Description
Curves is a powerful tool if you know how to use it. In fact, you can retouch an entire image using only adjustment layer curves. In this class Viktor Fejes will show you:
The best methods for working in Curves

How saturation, hue and colors work in Curves

Dodging and burning with Curves 
After this class, you'll be able to use this important Photoshop
®
 tool with confidence.
Don't have Photoshop® or Lightroom® yet? CreativeLive and Adobe® invite you to become a Creative Cloud Photography plan member today and save up to 20% on your first year! Click here for details!  
Software Used: Adobe Photoshop CC 2015.5.1