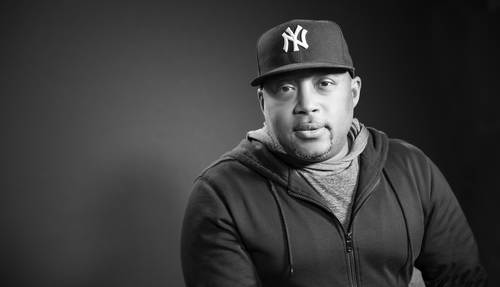 Lesson Info
1. Class Intro
Lesson Info
Class Intro
(upbeat music) co-founder of FUBU and co-host on ABC's Shark Tank. Why do we wait until January go back to school, lose 10 pounds, or finally start your own business get started now. Wake up call to get up, put in the hard work to get where you want to be. To set realistic, accomplishable goals. You've got to work hard. But you've also got to work smart. (upbeat music)...
Ratings and Reviews
Love watching him on Shark Tank. This small video, promoting his new book is great. The steps to take to be successful are right on. You have to dream big and do what other people are not doing.
I love Daymond! He is the definition of a good man, doing great things, and being a success!
Have a few minutes to spare? This is for you. While it's definitely a promo for Daymond John's "Rise and Grind" book, the lesson has quick and inspirational advice that, while obvious, we forget. I hopped into this lesson because thanks to COVID-19, I'm much more aware that I'm in need of some life and career changes. While making those changes are entirely up to me, these lessons reminded me that I can.
Student Work