Running Your Business from your Mobile Device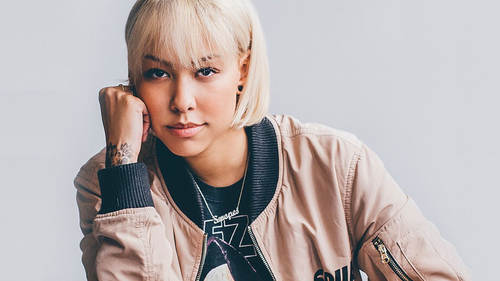 Running Your Business from your Mobile Device
Class Description
As a creative, you're probably wishing for more hours in the day to generate content.
The ability to conduct business on your phone offers you the opportunity to generate invoices, edit word docs and track expenses in real time. Elise Swopes, well-known Instragramer and commercial photographer will show you how to get organized and begin to run your business from the palm of your hand. Spend less time at the end of you day catching up on correspondence and paperwork so you can devote more time toward creating the work you love.
The class shows you how to:
Build your community
Establish best practices for responding to email inquiries, direct messages and other forms of communication from potential clients
Prepare pitch decks to send to prospective clients
Generate invoices
Scan, share, edit, and send documents from your phone.
This class will leave you with apps and tools you'll need to run your business without a laptop.