SEO for Photographers
Matt Hill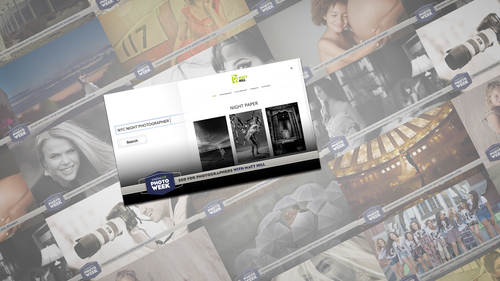 SEO for Photographers
Matt Hill
Class Description
Ever wonder how you can start improve your website, apply basic SEO principles, and engage in online marketing for your photography business? Join seasoned marketing professional and photographer Matt Hill as he walks you through how to whip your website into shape and strategically increase your online presence.
Matt will cover how to focus on your business's story and find your ideal customers, as well as onsite improvements, finishing with an offsite checklist for improving your reputation and drawing new customers.
Class Materials
SEO For Photographers.pdf
Ratings and Reviews
This is a great class for someone who is just staring to learn about SEO. There were practical tips but I'm pretty sure at least one of his tips was inaccurate - he suggested putting your URL in comments of other people's blogs. I believe Google changed their crawlers to exclude those a couple years ago. I think he comes from a very user-level perspective, the information is not super technical, stuff you would have to know how to do if you have a website. What I had hoped to get out of the class was more in-depth understanding of keywording, because it all comes down to keywords. He didn't even discuss them except that you need a keyword. For me, this class only reinforced things I already knew. I wish I could have had this class 18 months ago!
Student Work