Special Effects for Composite Photography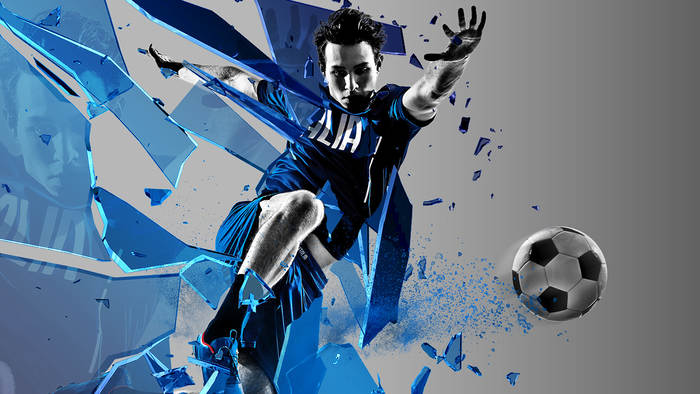 In this class, we will explore a variety of special effects that can add that polished look to your compositing work. You will see how you can get creative with custom brushes and layer effects. We will also explore some more advanced effects using 3D.
Don't have Photoshop yet? Get it now so you can follow along with the course!

Software Used: Adobe Photoshop CC 2017.1.1