Targeted Marketing: Connecting with Non-Conformist Clients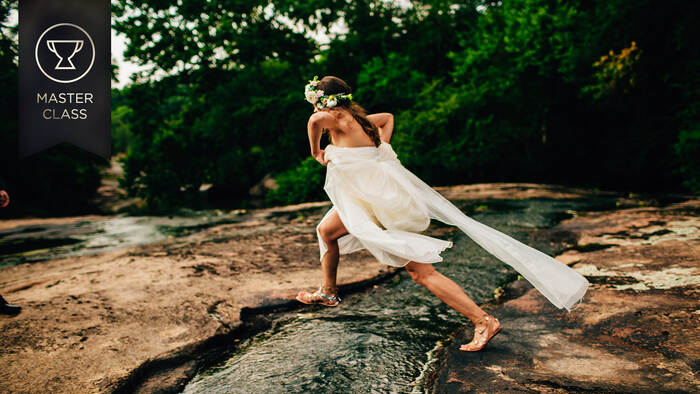 Lesson Info
Class Introduction
Not everyone aspires to the big white wedding you'll find on the cover of the major wedding magazines. Find out how to connect with a more eclectic client base and reach out to folks who do life differently in Targeted Marketing: Connecting with Non-Conformist Clients with Carly Romeo.

There are a lot of ways to put together a wedding and even more personality types and preferences among the people who throw them. Find out how you can reach out and offer your services to LGBTQ couples, interracial pairs, feminist brides and grooms, interfaith duos, and other convention-bucking couples in this fun and approachable class.

If you are nervous about communicating across differences, don't want to offend, or simply don't know where to start – Carly can help. She'll share some essential tools for staying authentic to yourself while opening up your business to wedding clients who do things their own way. You'll learn how to be more inclusive with your marketing and confident in your communication skills.  

Reviews
Good energy on Carly. Good advices and alot of new ideas came to my mind! Recommend!
Firstly, let me say that I LOVE Carly's work and her entire approach, but I have to say I was a little disappointed with this course. Although her presenting style is more than fine, the content is very basic if you have done any kind of content marketing course before. I had hoped for more specific, in depth information on how to appeal to and reach non-traditional couples, but this short, basic course, taught me nothing new.
Loved this course! Thank you Carly!