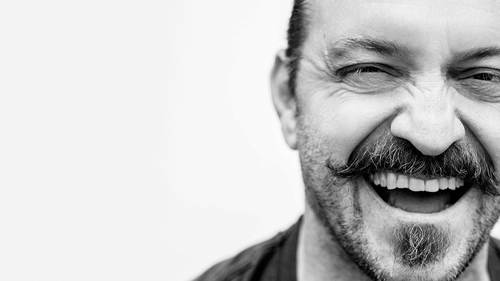 Lesson Info
Thank You
Hey, thank you so much for showing up and and and and going through this whole series with me. We put a lot of effort into it. I'm glad you like the book. Perfect perfection. I hope you adore the course, right? How to affect perfection. Thank you for being there for me. Thank you for this sharing of energies. Um I love you. Thank you very much to talk to you later. Bye. Mhm.
Ratings and Reviews
I really enjoyed this course. It's full of great information and presented in a great style. At the end of the lessons he presents a behind the scenes look at some of his artwork, which I really found fascinating. Highly recommend!
Thank you! Inspiring and motivational.
This guy is freakin' BRILLIANT!!
Student Work