The Self-Sufficient Filmmaker
Francesca Gregorini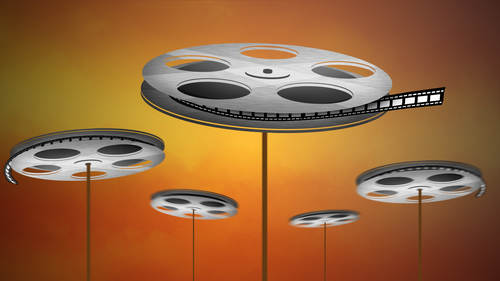 The Self-Sufficient Filmmaker
Francesca Gregorini
Class Description
Independent filmmakers are often called on to not only write and direct, but to produce their projects. Wearing all three "hats" can be a daunting, yet inspiring proposition. In The Self-Sufficient Filmmaker with Francesca Gregorini, you'll learn easily-applied strategies for balancing the demands of doing all three very unique jobs.

Francesca's work has been officially selected by the Toronto Film Festival and premiered in the US Dramatic Competition at Sundance. In this class, she'll discuss both the advantages and challenges of producing a film you've written and will direct. 
You'll learn:

How to decide when its 'right' to produce your script and when to develop it further

Which "hat" to wear at what time from start to finish

Personalized paths for fundraising, production, and distribution



Francesca will explore the processes of writing, directing, and producing and how leading the charge can make these three unique perspectives more efficient, productive, and artistic.
The Self-Sufficient Filmmaker will help you develop best practices for all aspects of indie film production and inspire you to take control of your own destiny as a filmmaker. 
Ratings and Reviews
I think there were TONS of marvelous takeaways, here, in this course. The examples she presented about Scene Cards, the hardships, and the beauties-- all of it was very beneficial information for aspiring filmmakers. However, the verbal hesitance; "um", "you know", "uh", "you know what I mean", "or whatever"-- that started to get really distracting really quickly. But the course and the overall purpose of the lessons, that was great!
The good - Lots of helpful info about pre-production, things to consider, and working with actors. The not-so-good - Not exactly self-sufficient. If you were to cut out all the "...like...you know..." clutter, the course would probably be about 30 minutes shorter.
Student Work