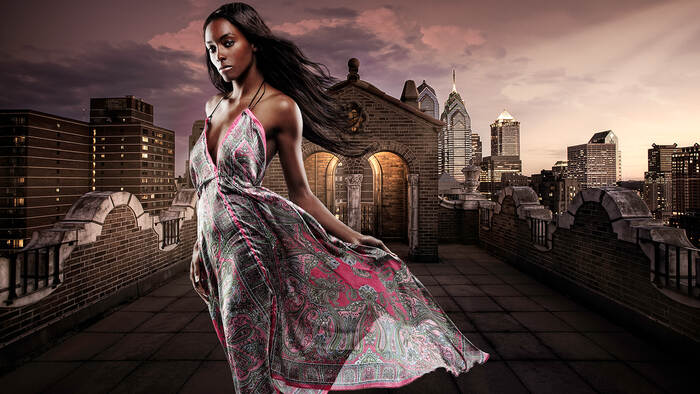 Experiment with alternative ways of creating! Create shallow Depth of Field using ND filters and Strobing outdoors. Increase your Mega Pixels—make a 22 MP camera into a 50 MP! Create a lens perspective that does not exist in one image. Stack images to create long exposures without the risk of noise, take out movement (moving leaves, cars, people, etc.), double or multiple exposures to create painterly images, and increase your Depth of Field (landscapes, macro, etc.).
Reviews
Like the others, I am a huge fan of Joel's work- and have been for years! I was very excited for this class. But I do not think this was worth the money or time spent. I like how he speaks and enjoy his personality, but I feel the info was lacking.
I am a BIG Joel Grimes fan. He is both a great photographer and instructor, however I did not learn one single new thing from this class and really wish there was a refund option. Joel Grimes shares more tips and information for free on YouTube than is covered in this course.
Sorry, what is the point to selling this video? Joel Grimes is a great photographer and his work is fantastic but this was not money well spent.