Tips and Tricks with Adobe® Photoshop®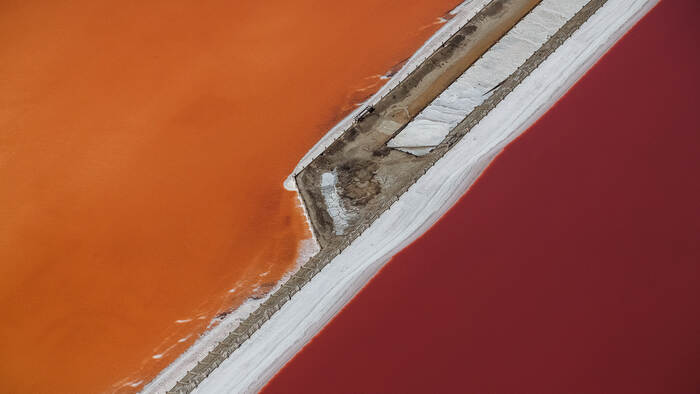 This action-packed session will give you the deluxe tour through the new tools, features, and product enhancements in Photoshop® CC 2014. Julieanne Kost will get you up-to-speed on the latest features and ready to take advantage the most current technology.
Julieanne will share her "Top Ten Photoshop® Hidden Gems for Photographers" that will improve the way you work in Photoshop®. You'll also learn about her favorite shortcuts and compositing techniques and about the most efficient ways to get the job done.
Software Used: Adobe Photoshop CC 2014.2.2