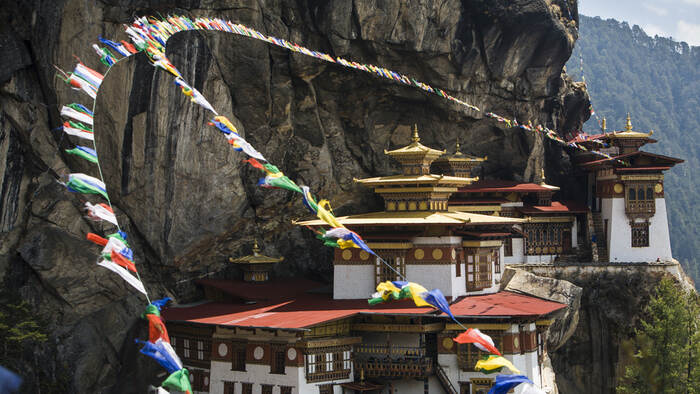 Lesson Info
Photos Of People
Travel photography is a wonderfully rewarding experience, but travel itself is a whirlwind in the best of situations. The mix of new landscapes, cultures, and logistical challenges can be difficult to navigate. Being an effective travel photographer requires careful planning and shoot preparation, but also the flexibility and openness of mind to take unforgettable photos.
Join pro photographer John Greengo for this class, and you'll learn:
How to research and plan a trip around great photography

How to tell what gear you'll need, and how to travel with it safely

Shooting tips and some of John's favorite locations
Reviews
What a nice opportunity for me to participate as student / listener of the Travel Photography course at CreativeLive's Studio with John Greengo as instructor, I really enjoyed all day of this course. About John, great instructor about techniques of photography; after reviewing 130+ tips in a very smooth sequence, going back and forth from the main presentation's bullets into tips; a very enjoyable narrative of his presentation; great ability of making a story for each amazing photo, high quality of images, coloring, incredible sites, and composition; I spent all day chimping (as he explained the meaning of "Chimp"- Chimpanzee) through watching his photos; About CreativeLive's people, so professional, respectfull, educated, and easy going team, really a very nice work environment. From my end, congratulation to the creators of this fresh idea (CreativeLive), of providing photography education services to a high level, on-line, and available to many of enthusiast / professional photographers through the world. If you missed the opportunity to watch or listen the training course, no worries, the whole course in few words for free: "PATIENCE", the key of success to pursue a very good and nice image, of course, after applying at least 60+ tips. After my participation in this course, I am very sure my photography will take a significant change based on "PATIENCE". Sergio Rodriguez (living / working at Bellevue / Vancouver, WA). http://rodzsonsphoto.blogspot.com/
Great workshop. John Greengo fills you with lots of information. His talents are so inspiring. I'm ready to put his lessons to work. Thanks for the confidence. I promise to take time to work the project. Planning is the key but keeping focused on the situation can bring you that unique luck which improves your performance.
Superb, I love these 1 day courses. Pure meat and interesting. John is a very good teacher. Would love to meet him when he visits India next.