Understanding Color Space for Print and Web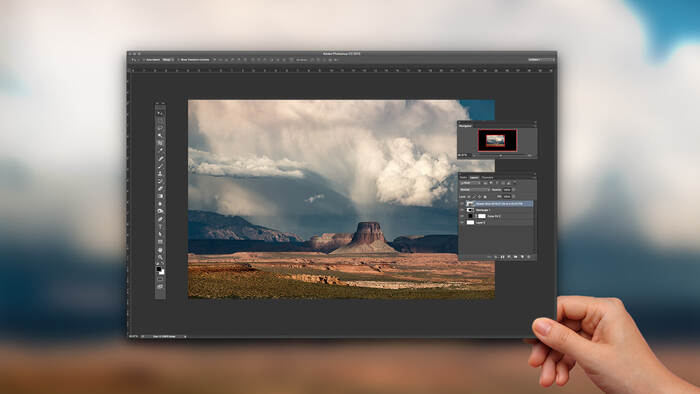 Your ideas can be amazing, your lighting stellar, and your photoshop skills amazing - but if your color isn't correctly calibrated for print and web, the world will never receive the full impact of your vision. Join Jared Platt as he walks you through his techniques for using color spaces, profiles and calibration. Learn to apply them to the work of capturing, editing, printing and presenting your work.  

Reviews
The content and explanations are pretty basic. Jared munches or drinks while speaking. It was distracting.