Serato: Advanced Techniques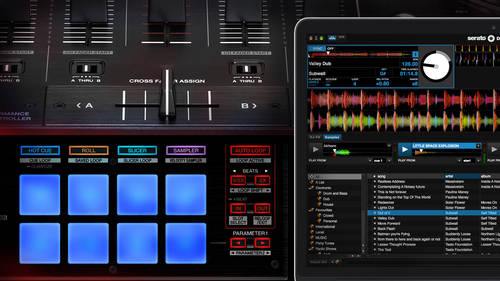 Lesson Info
Class Introduction & Using Flip
You need more than great music to make your DJ set stand out. In Serato: Advanced Techniques, DJ Hapa will share some tricks of the trade that'll impress audiences and make your set more memorable.
Hapa has been lighting up the dance floor for more than two decades and in Serato: Advanced Techniques, he'll show you how you can use some advanced tools to enhance your set. You'll learn how to:
Record tracks with Flip
Save time with MIDI mapping
Add VJ elements to your set
Pick expansion packs that improve your performance
If your set is stagnated or you are ready to take your setup to the next level –  Serato: Advanced Techniques is the class for you.
Reviews
its ok your review was good
I expected this class to build on the previous beginner and intermediate lessons, and provide more exercises and demonstrations of how to apply all the of the features in Serato. Unfortunately, DJ HAPA spends the majority of the time introducing advanced features within Serato, and very little time demonstrating various ways to use them. I strongly suggest buying only the Introduction to DJing and Intermediate Techniques classes. Those two classes cover nearly everything shown in the Beginner and Advanced Technique classes.
I was looking for something really advance but thanks anyway.