Wordpress® Plugins: Best of 2015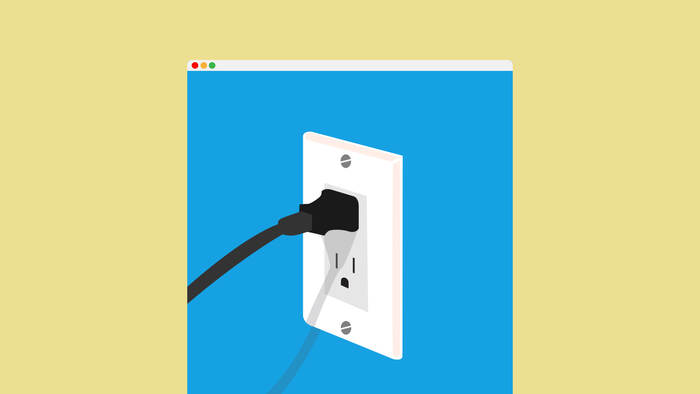 Lesson Info
Back up Plug-ins for Wordpress®
Wordpress®  websites depend on plugins – they extend a site's functionality and give you more ways to customize the user experience.
In Wordpress® Plugins: Best of 2015, Brian Wood will introduce you to the top ones on the market and show you how to get the features you are looking for. 
You'll learn about the best plugins for: 
SEO
Backup
Security
Playing background video
Caching
Forms
 Images

XML sitemaps

Commenting

Software Used: Wordpress 4.1
Reviews
I had high hopes for this course, but it was a big disappointment. The instructor keeps referencing a PDF "link page" that isn't actually available in the course materials, and with most of the plug-ins he mentions, he just kind of casually breezes over them and says things like "I don't know.. this one's good.. there's a lot of plugins out there, guys... just search around." Also he rarely shows how to actually use ANY of the plugins mentioned beyond installing and activating it. This felt like a casual conversation with a developer more than a course for a typical CreativeLive user.
Sorry to say, I just watched this class and it was not worth the money. Wordpress Plugins: Best Of 2015 doesn't live up to the title. Only wish I hadn't spent the money or time!