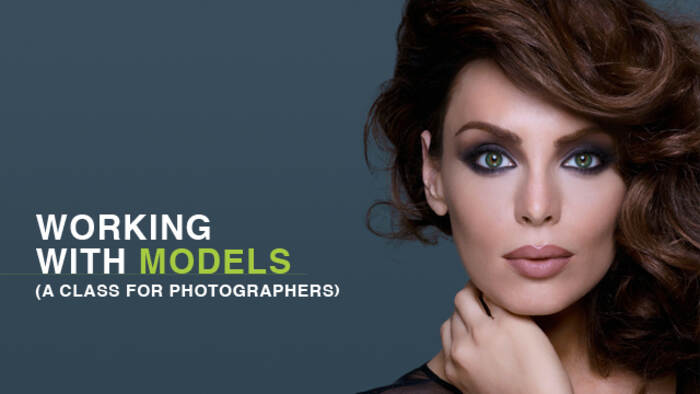 Lesson Info
Day 2 Wrap-Up
Want to learn how to find models, how to build your portfolio, and about the business of fashion photography? Fashion photographer Matthew Jordan Smith returns to the creativeLIVE studios for a 3-day workshop teaching photographers how to work with models! Matthew and fashion model Yoanna House from America's Next Top Model will take you through the model-photographer relationship from both sides, showing what sort of direction is helpful and what is confusing, how to cast for a photoshoot, and what you should look for in a model. Matthew will share his insights on how you get the look you need from a model and how to build relationships with models to get the best possible results. Models: want to learn how to be a successful model? Check out the related Modeling 101 workshop with Yoanna House!
Reviews
So amazing !! Bought this and Lara jade Fashion Workshop and the 2 compliment each other really well. If you're interested in fashion photography these 2 courses are so inspiring. I Love the Matthews passion for the creative process, its inspiring and informative.
This is a highly collaborative video with models and students talking, a lot. And a lot of questions from the online audience. However, there is too much talking from other people rather than Matthew (who is super). This ended up becoming more like a confab/lovefest than an instructional video. At a few points Matthew is trying to continue his talk but the moderators keep stopping him to deal with questions. That's good, but it was done too long/too many questions at times. The best take away for me were A) use of a round mirror with top and bottom blacked out to use as a narrow slit lighting tool B) The book recommendations of 1) Selling The Invisible, 2) How To Win Friends and Influence People, 3) The Alchemist. If you have shot with models before and are comfortable with the process then you can skip. If you 100% wet behind the ears, then ok, this might be for you. But it is not a create CL title.
This course provided a lot of information that I was not aware of in the world of fashion photography. Great information.