Your Passion Is a Full-Time Job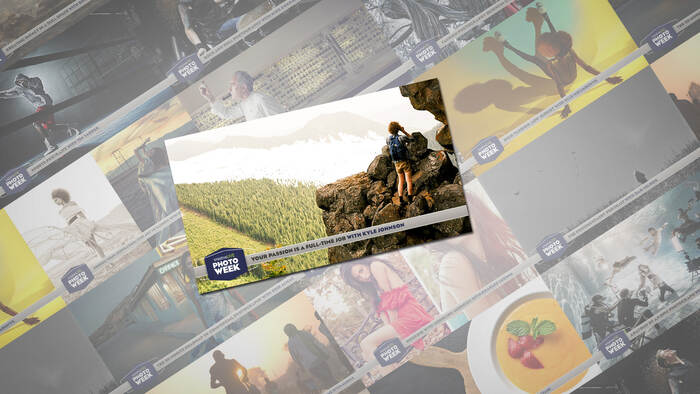 Lesson Info
Bonus Video: Portfolio Q&A
29-year-old wunderkind Kyle Johnson will share his personal career path — how he went from part-time assistant to full-time, nationally-known photographer in under two years. Kyle will outline how he turned his side passion projects into major campaigns for national clients, including Filson, Rolling Stone, Bon Appetit, and L.L. Bean.
Kyle will teach you how to identify the type of work you enjoy shooting and translate that into a viable marketing strategy for landing commercial and editorial clients. Lastly, Kyle, who lives and works in Seattle, will outline how to successfully get the work you want while working in a smaller market.
Reviews
If you are looking for steps to make your passion a full-time job, this video does not provide that. If you want to get the perspective of someone starting out as a commercial photographer, this video is for you. Kyle Johnson speaks of his experience of how he got started. He now coming into his own and making a name for himself. He does a very good job of explain how he has done things. But if you looking for a how to guide this does not contain one..
Thank you Kyle ! I learned a lot !
His constant pitch of voice is so so boring. I do believe he is talented and had something to teach. But he really need to work on pausing his speech. I almost felt sleep twice.