Efrem Fesaha
An Inspirational Story About Community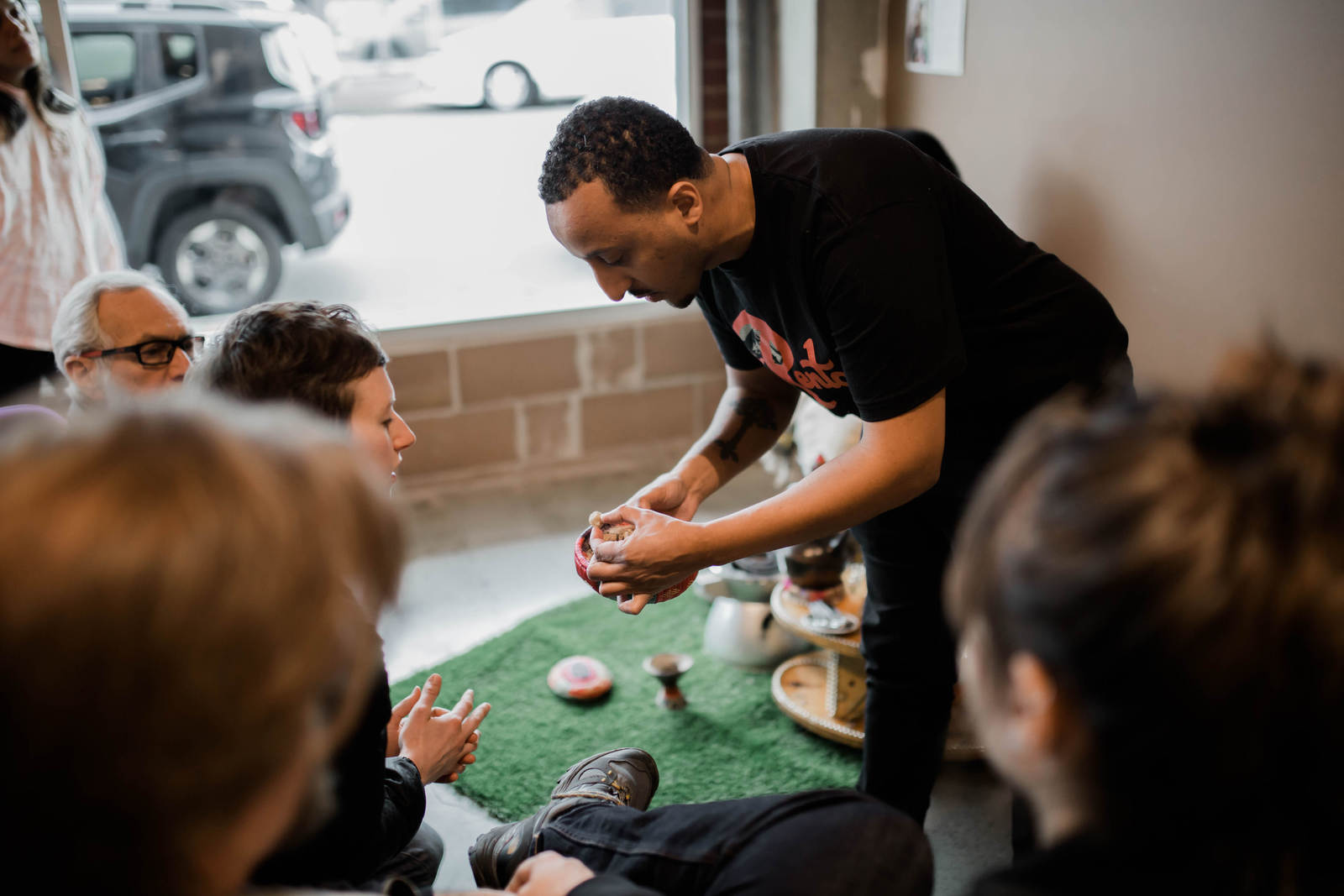 Efrem Fesaha is the founder and CEO of Boon Boona Coffee which has two locations in the Seattle area, and is committed to sharing the unique coffee and coffee traditions of East Africa as well as supporting coffee growers and the local community. With Efrem at the helm, Boon Boona has formed sustainable relationships with coffee producers, exporters and importers in Ethiopia, Rwanda, Burundi, Kenya, among other African nations, with a focus on supporting woman-owned growers. Boon Boona proudly provides an inclusive space for BIPOC, LGBTQ+, and other marginalized individuals.
*********
In 2020, ground zero of the American wave of Covid-19 struck mere miles from Efrem Fesaha's Boon Boona Coffee in Seattle. As a small business owner, two things were instantly on his mind.
"Can we pay for rent?" Fesaha recalls thinking. "Can we pay for everyone?"
Fesaha sprang into action.
"By Monday morning, we put a table at the front of the cafe and served people outside. We would make our coffee and bring it back to folks."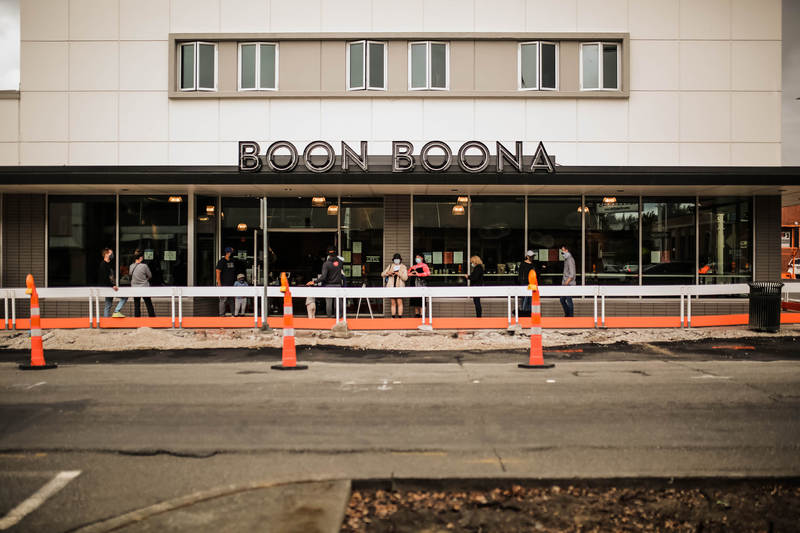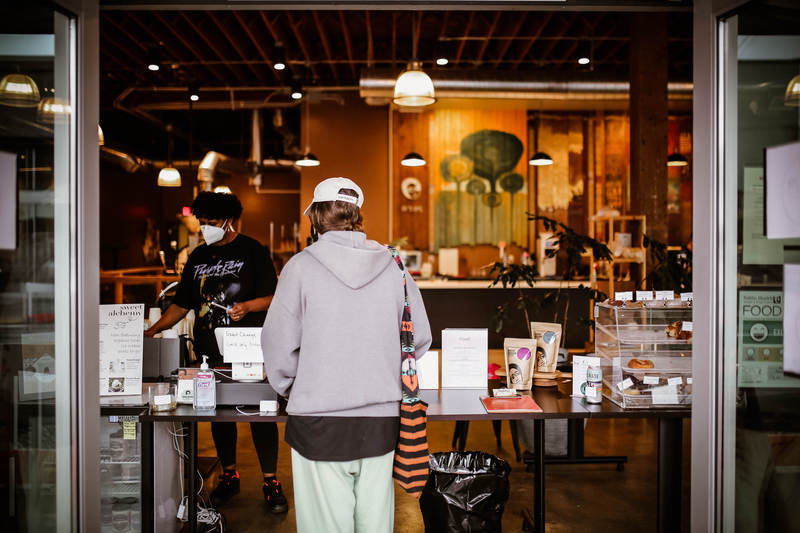 That got Fesaha and his employees through the first few days, but Fesaha soon realized the lockdowns weren't going to be short-lived. Boon Boona Coffee needed a bigger, more strategic game plan.
"Pivoting is part of small business life," Fesaha says.
And pivot they did. Fesaha and his team honed in on Boon Boona's online platform, creating a new subscription model for their coffees—which cut prices for customers—and even discounted shipping costs.
The result? An uptick in online traffic and orders with a new, ongoing revenue stream through subscriptions.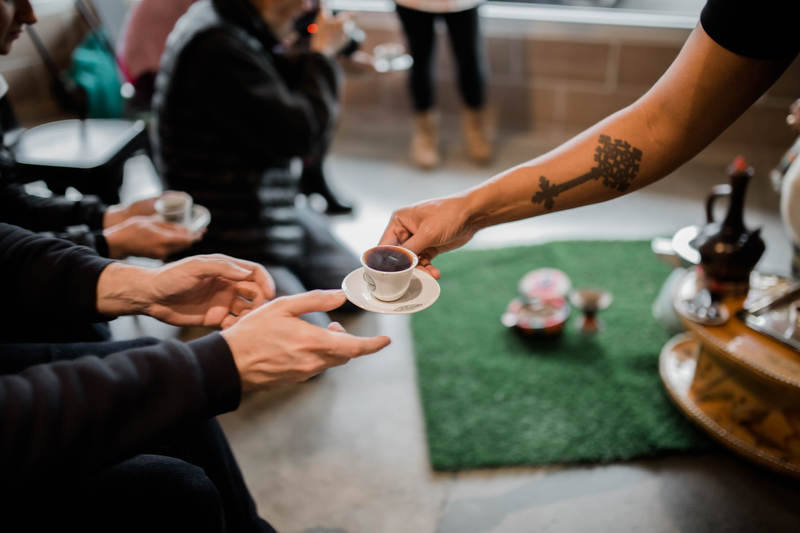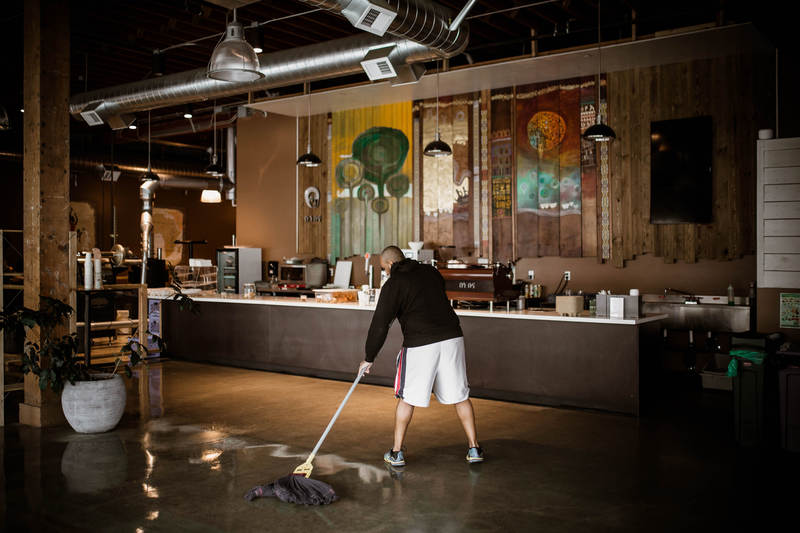 Pivoting is part of small business life.
Your Journey Matters
Bring us in. Tell us like it is. The creative community needs your voice and we'd
love to share it with the world. You never know who you might inspire.