Ellen Bennett
An Inspirational Story About Determination
Long before creating a million-dollar apron business from scratch, Ellen Bennett was passionate about food and cooking.
"Since I was little, I was always hanging out in kitchens while my friends played outside. I was next to their grandma being like, 'What are you putting in there? What's that chili? Can I taste it?' I was just all up in their grill."
After culinary school in Mexico (Bennett's heritage is Mexican and British, but she grew up in the U.S.), Bennett worked as a line cook in a great restaurant.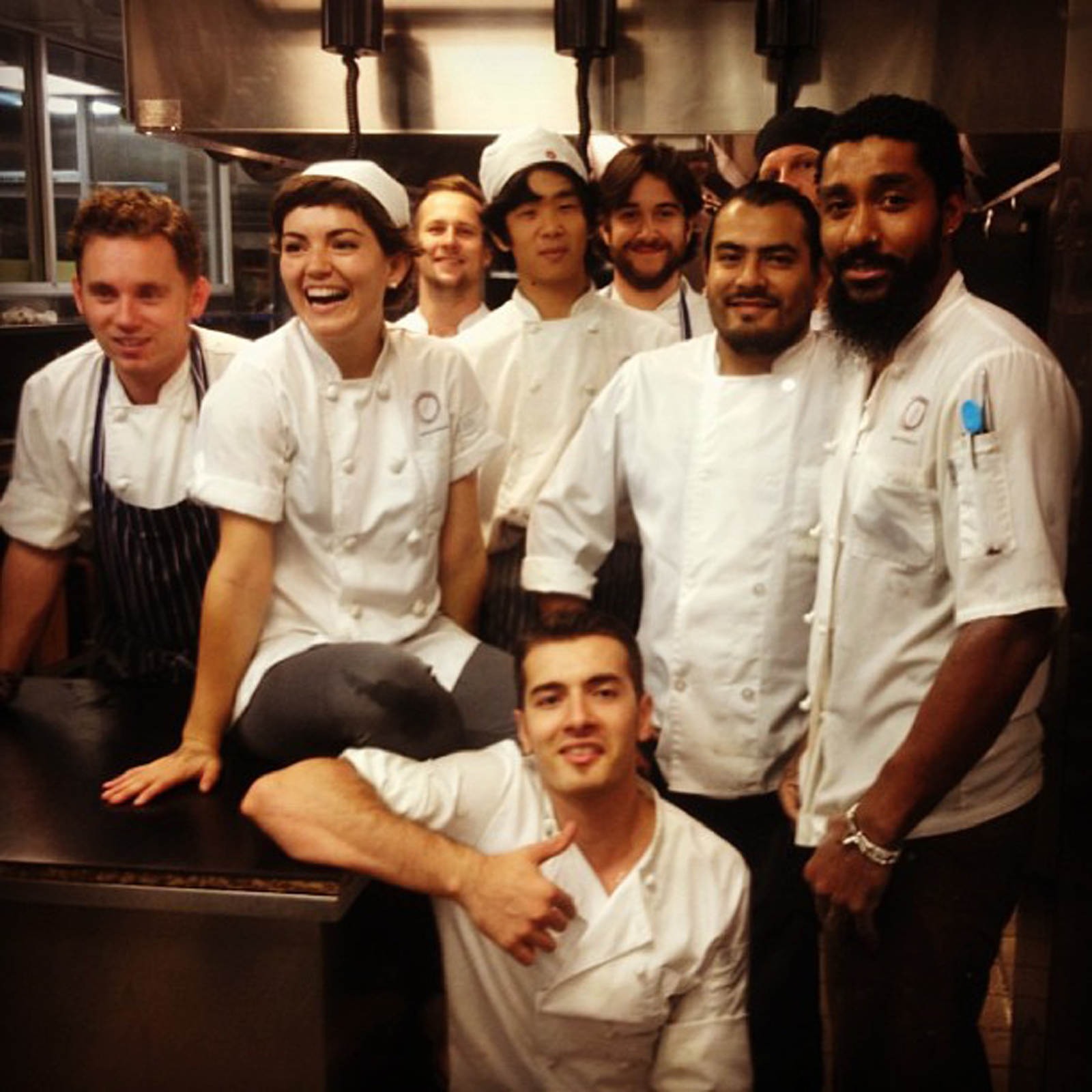 "A chef said to me, 'Hey, there's a girl. She's going to make us aprons.' I blurted out, 'I have an apron company' and that's literally how Hedley and Bennett was born. I had no such company. I had no sowers, no team. I literally had nothing, but I decided to leap."
Armed with an order for 40 aprons, Bennett got to work in her living room. While keeping up her restaurant work, she continued to get orders of 10 aprons, 50, then 150.
"It wasn't just the apron that we were selling," Bennett says. "It was this idea of the way you look and feel translates to the work that you do. And no matter who's in the kitchen, you all matter. People just loved that idea and they got just as excited as I was."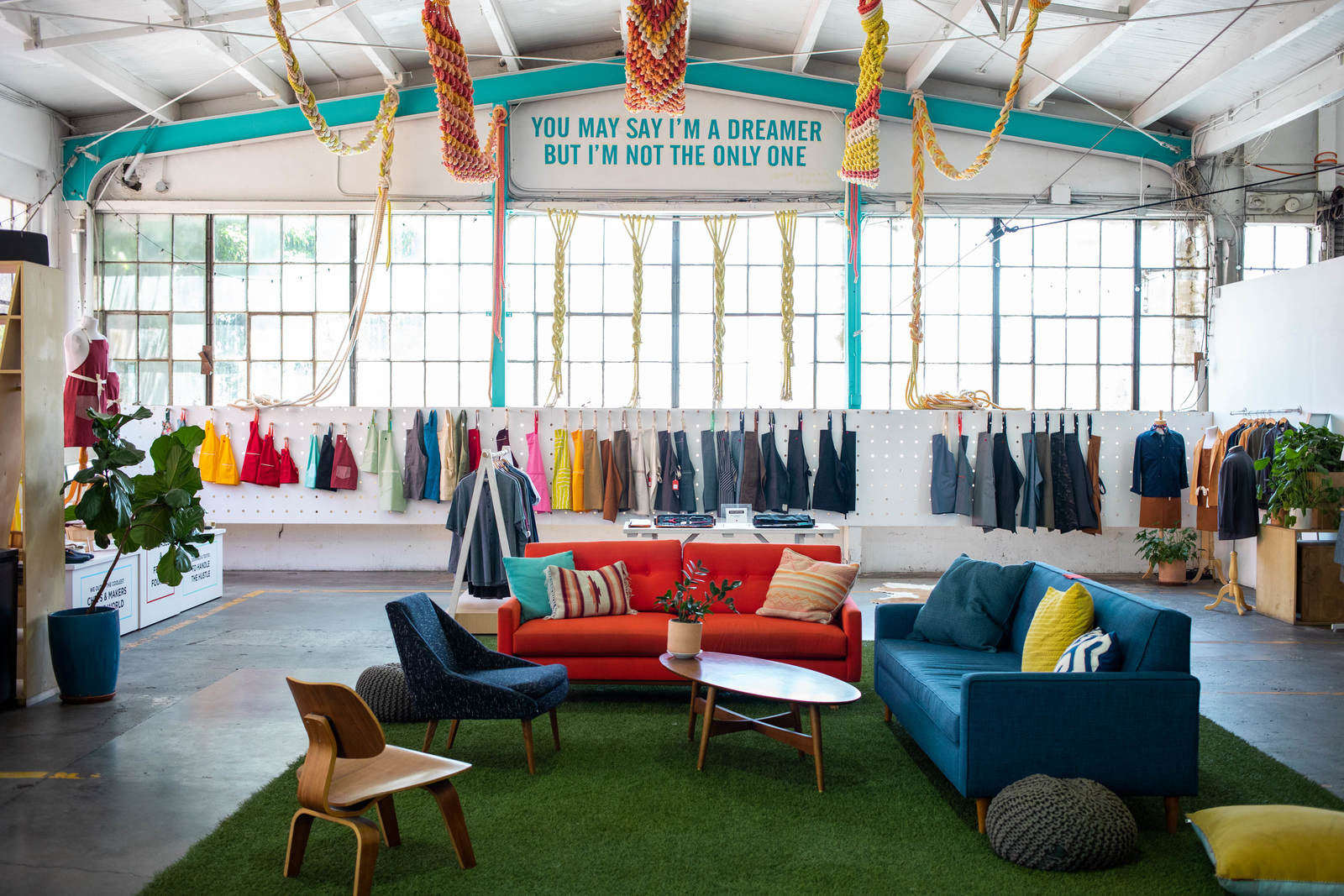 Then came a huge break.
"Martha Stewart was like, 'Hey, we want to outfit all of our cafes in Macy's with your uniforms.' And I was like, 'Oh my God, this is amazing.'"
Business was going well, right up until the moment the global pandemic hit. Forced to close her offices, with her restaurant clients closing up shop and no longer placing orders, inspiration struck yet again.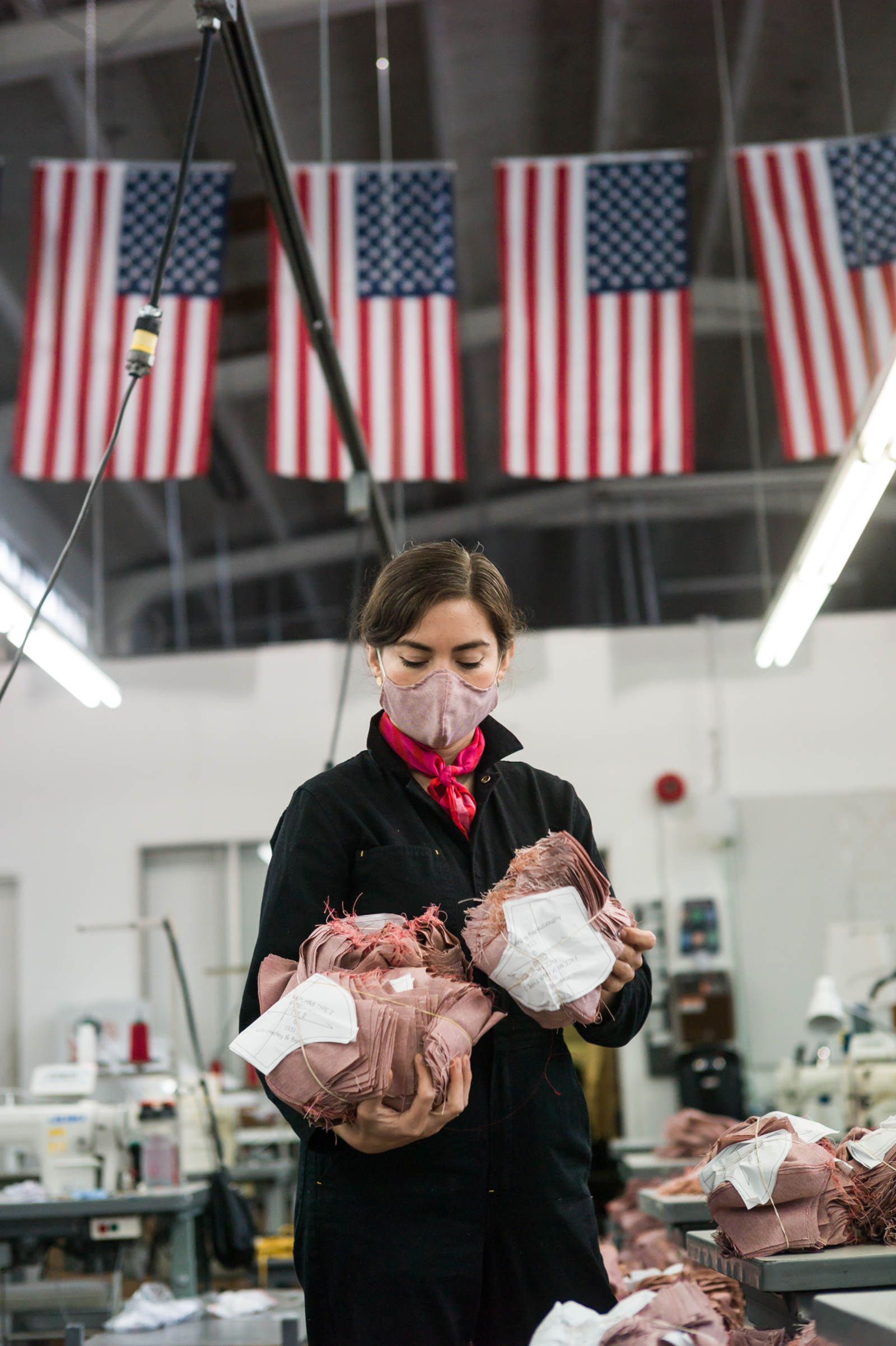 "On Instagram, I saw this [designer] who made my wedding dress. He was like, 'If you don't have face masks, we'll make you face masks.' I was like, 'We could make face masks.'"
Bennett got on FaceTime with a doctor friend and peppered him with questions just as she had with chefs: What do you need? What do you love? What do you hate?
"Within 24 hours, we created that first face mask. We put it on Shopify on a Saturday, by Monday the factory here in L.A. had converted to masks, and by Wednesday we were shipping."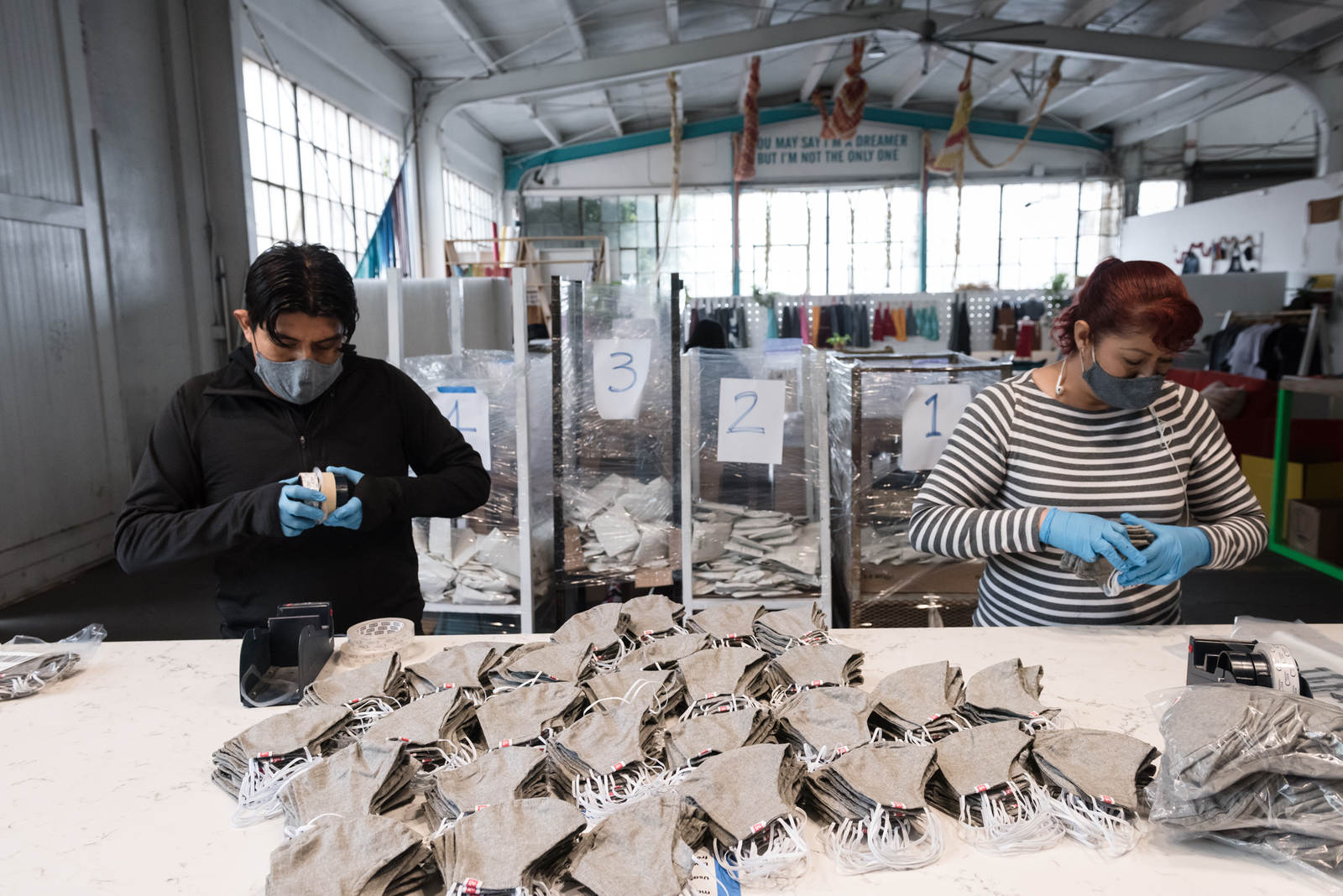 Bennett created a buy-one-donate-one sales model.
"We made over a million masks," Bennett says. "We donated hundreds of thousands, sending them to hospital and frontline workers."
The lessons learned doing business and pivoting during the pandemic are long-lasting, Bennett says.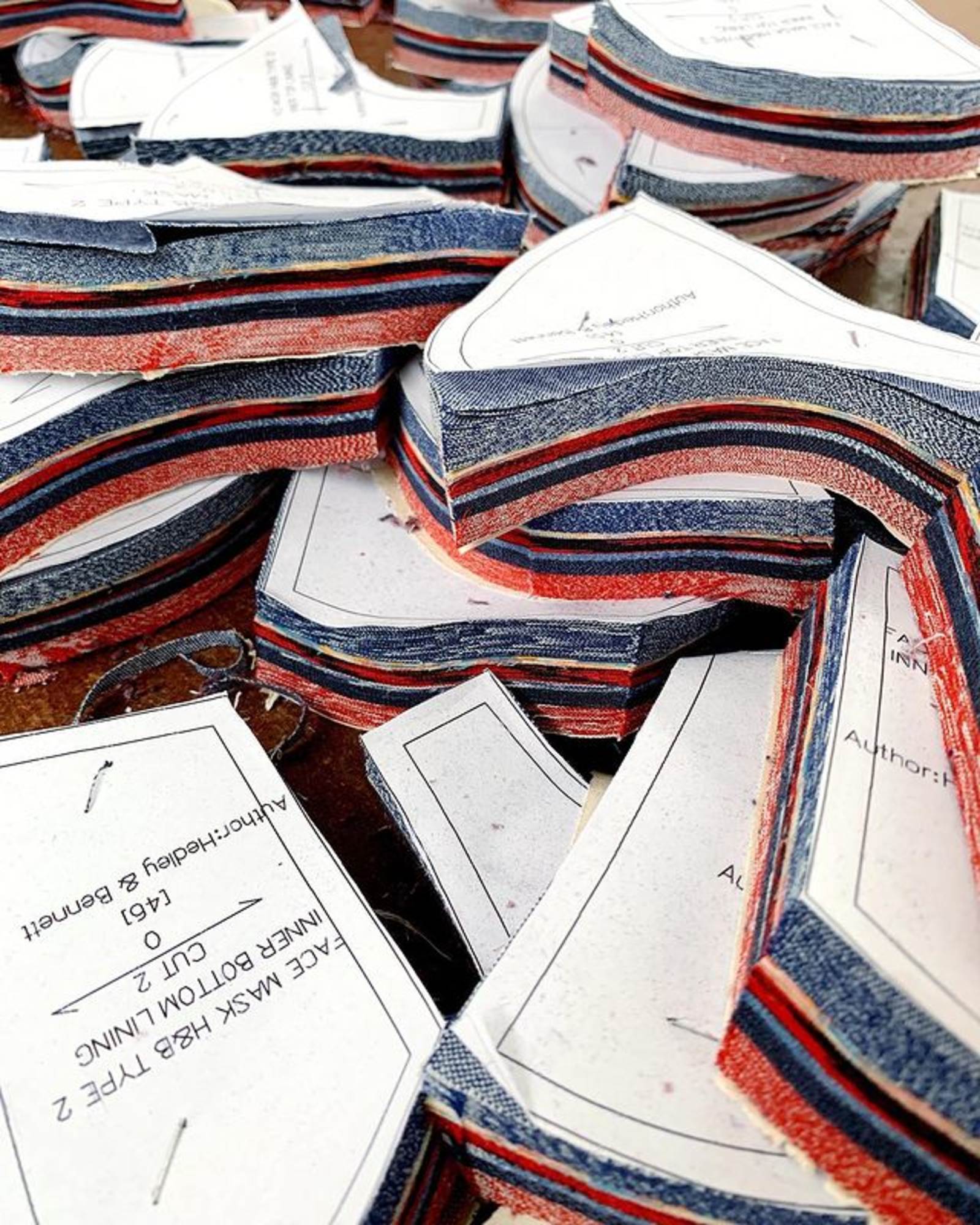 "I could have said, 'I can't do anything about COVID' and not leapt into this insane adventure, but it felt like it was my duty to our community and staff to take care of them," Bennett says.
"Embrace change. You have to be willing to see what's right in front of you. As a business owner, you're in the driver's seat. It's your responsibility to adapt and shift."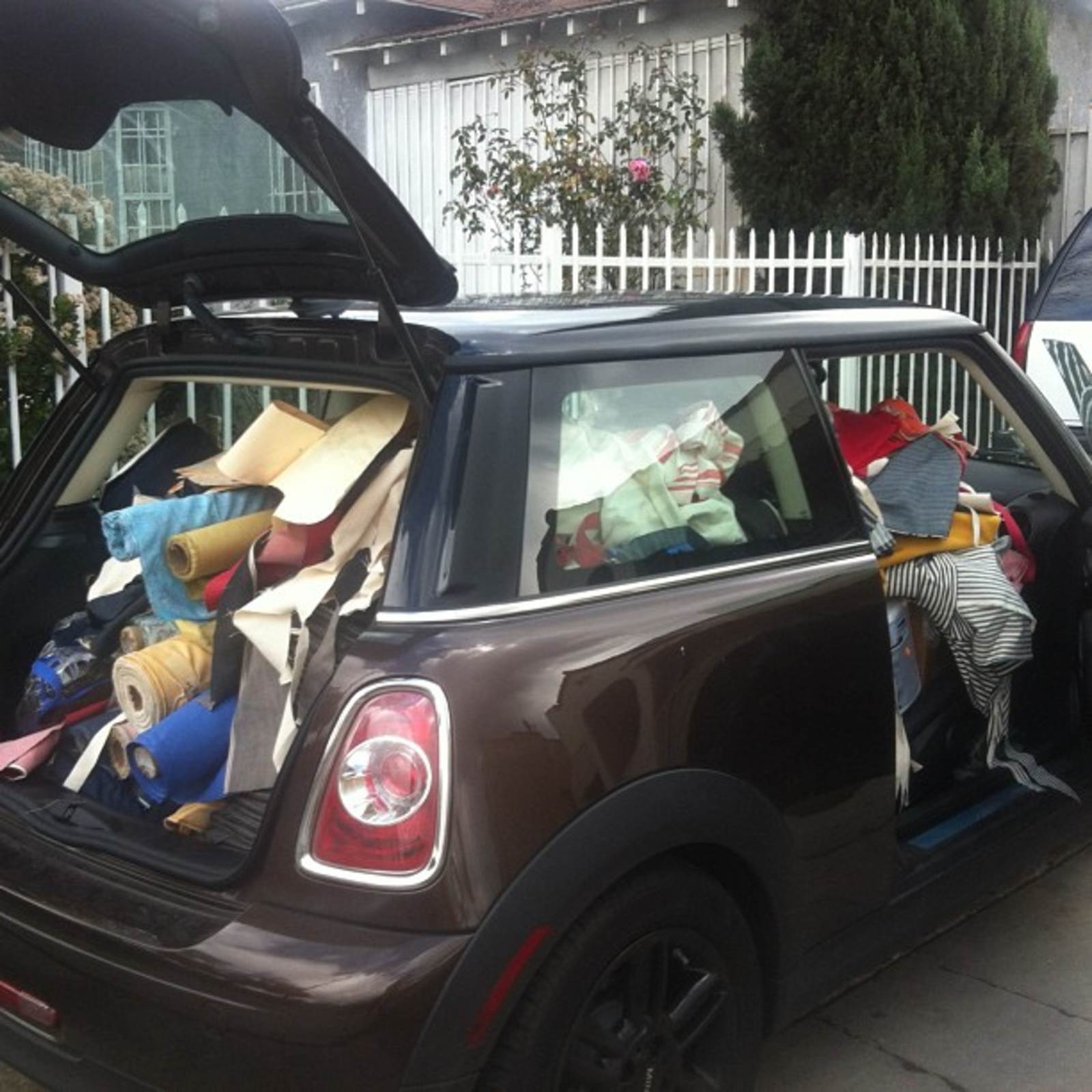 It is not comfortable to change, but as an owner you are in the driver's seat and it's your responsibility to adapt and shift.
Your Journey Matters
Bring us in. Tell us like it is. The creative community needs your voice and we'd
love to share it with the world. You never know who you might inspire.