Shota Nakajima
An Inspirational Story About Resilience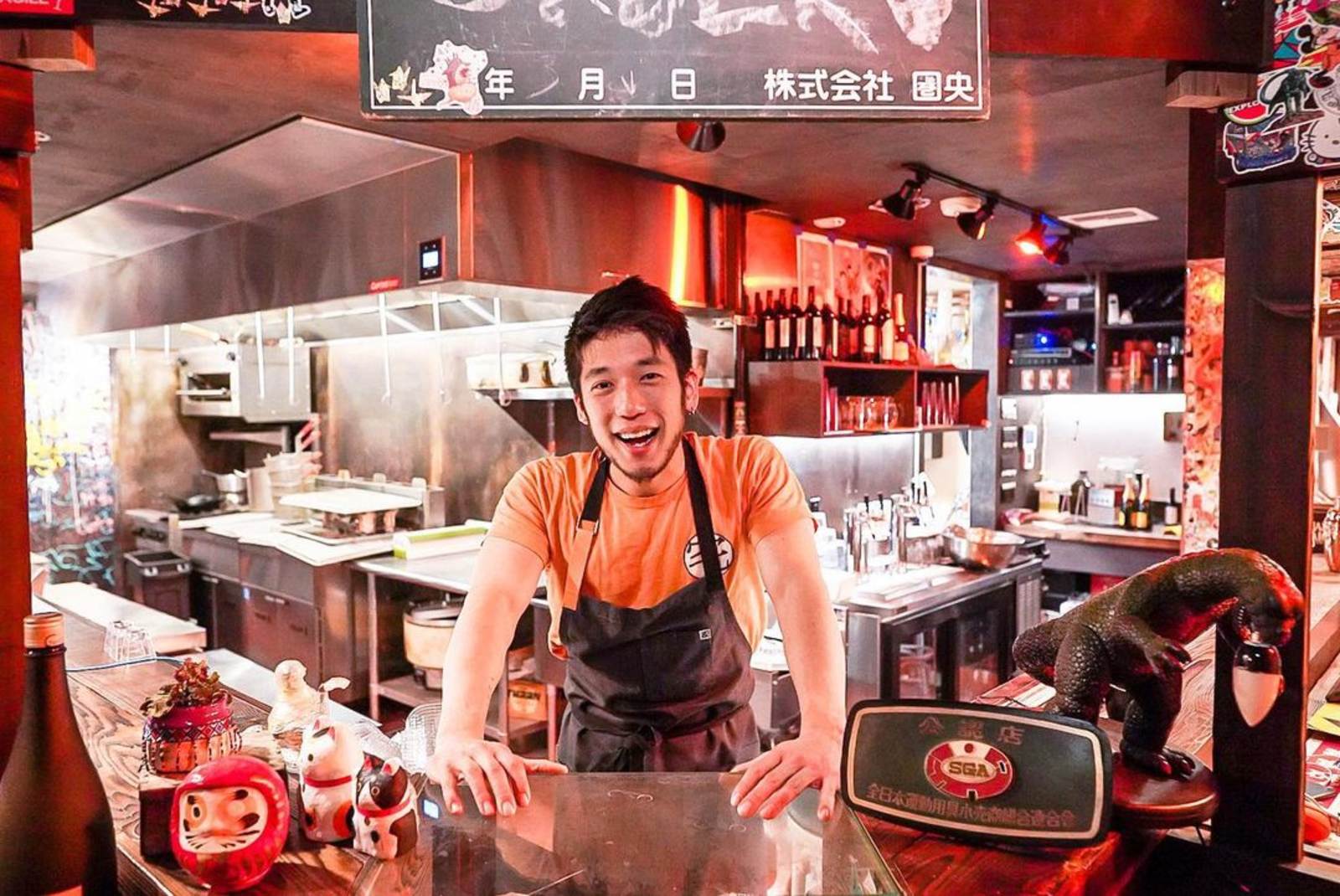 Shota Nakajima is chef and owner of the restaurant Taku in Seattle. A James Beard Award semi-finalist for three years running, Nakajima also competed in the 18th season of Bravo's "Top Chef," making it to the final three, and on Food Network's "Iron Chef Gauntlet" and "Beat Bobby Flay" (where he beat Bobby Flay in a tempura challenge).
*********
Before the phone call that changed his life, things weren't looking good for chef Shota Nakajima. He'd opened a new restaurant in Seattle just days before pandemic lockdown. Nakajima had to let all his employees go and shuttered his restaurant.
For weeks, he drank whiskey from the moment he woke up. When he saw that his recycling bin was all liquor bottles, he decided things had to change.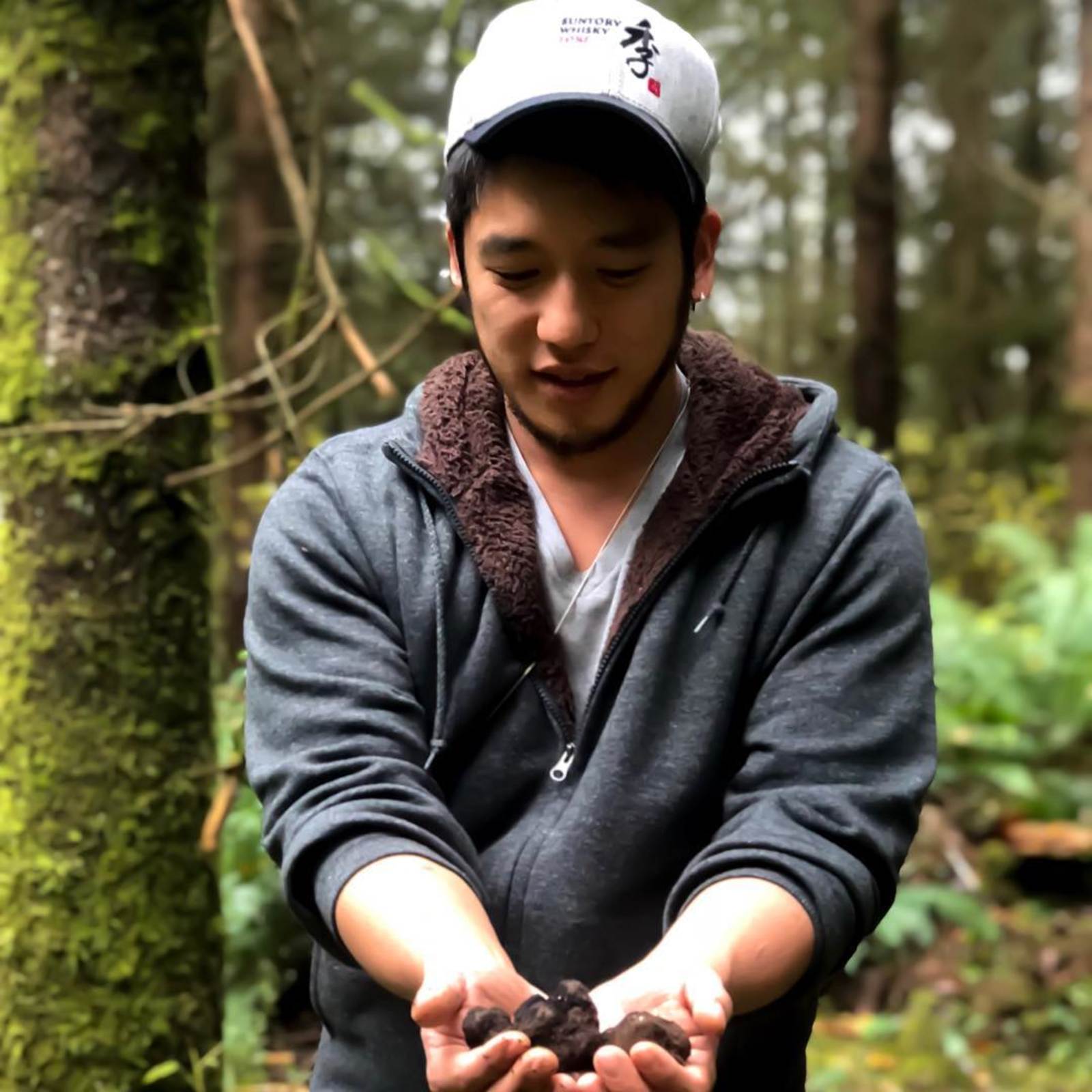 "I was like, 'I can't do this.'" Nakajima says. "I stopped drinking that day. And that's when I got a phone call from Bravo being like, 'Hey, you're selected for this year.'"
Becoming a cheftestant on Bravo's "Top Chef" was the best thing that's happened to him, Nakajima says.
"It was like rehab for me, in a sense. It reminded me how much I loved working in restaurants, how much I loved working with people, cooking with people, finding inspiration—all the things that I just kind of forgot about."
Today, with pandemic restrictions lifting and his restaurant Taku open, Nakajima is part of the next generation of chef restaurant owners ready to innovate, pivot, and adjust to new industry realities.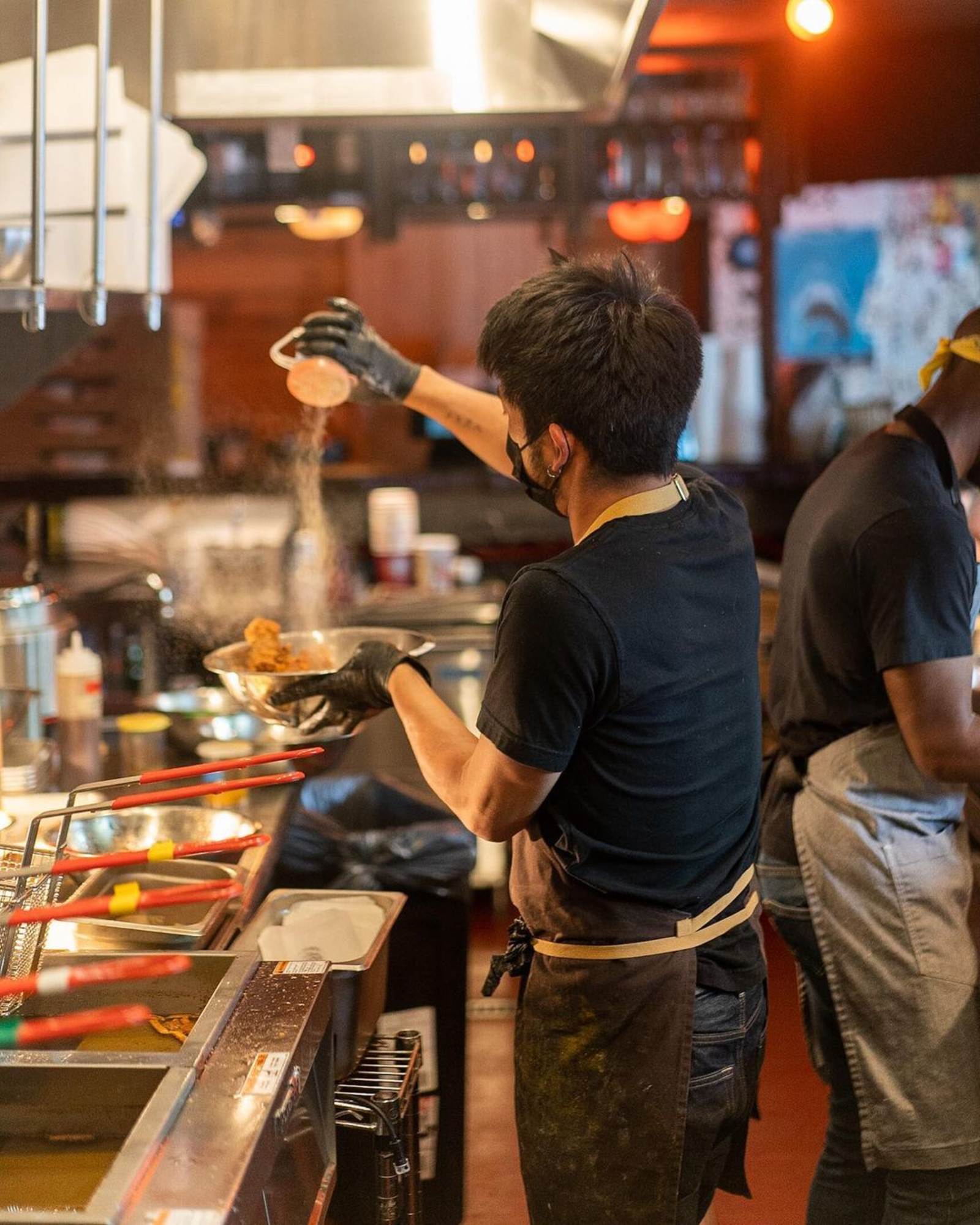 "The finances of owning a restaurant—you want to pay a fair wage, but it's almost impossible nowadays. We need to adapt."
For Nakajima, that means getting into retail sales with sauces, consulting, and taking on event clients that compensate his employees well.
It also includes a forward-thinking compensation model: profit sharing.
"It's like, 'Hey, this is the percentage you get. If I make money, you make money.' Don't be greedy. Share your profits, talk about your profits, inspire your team to negotiate, because that's what business is."
How's it working out?
"I don't have to ask them to do so many things. They're more proactive."
After all, their win is his win, and his win is their win.
Nakajima's advice for fellow chefs and restaurateurs applies to just about any small business owner: "If anyone tells you to stop, or that you should settle, don't. Do what you want to do. Be that support in the community to strive for the next generation," Nakajima says.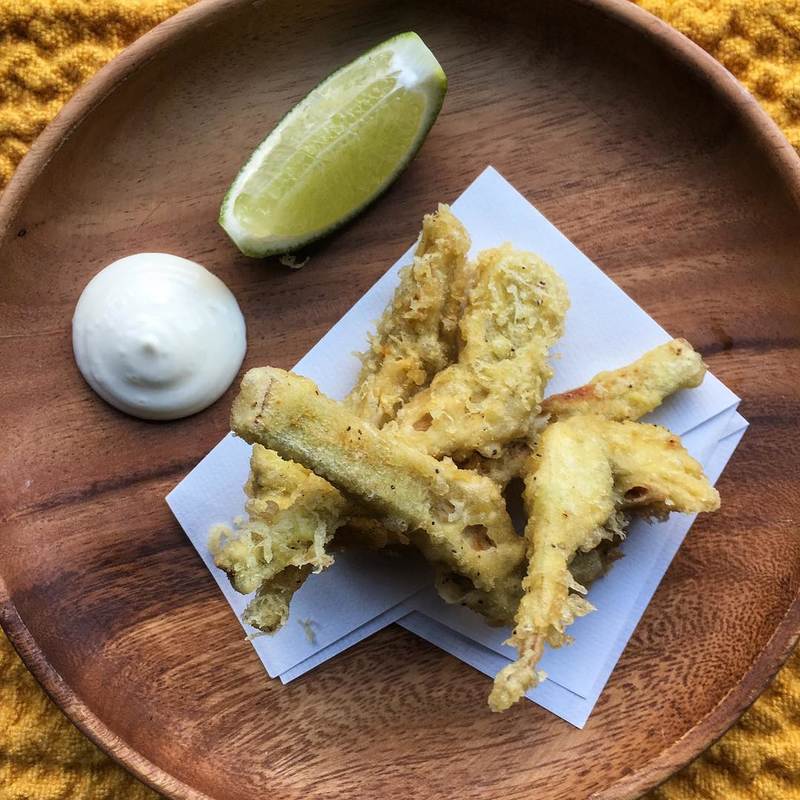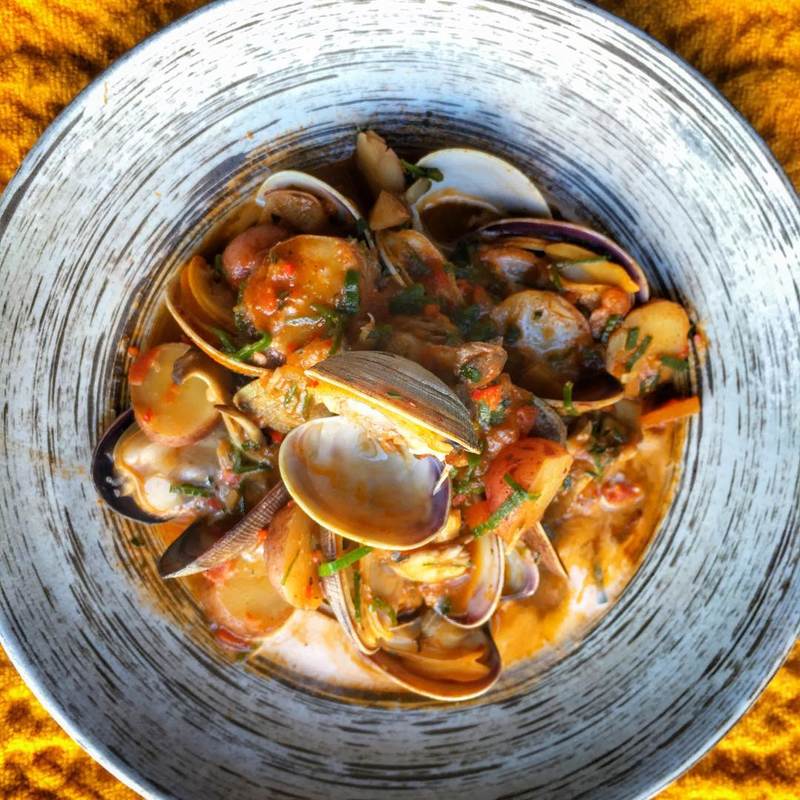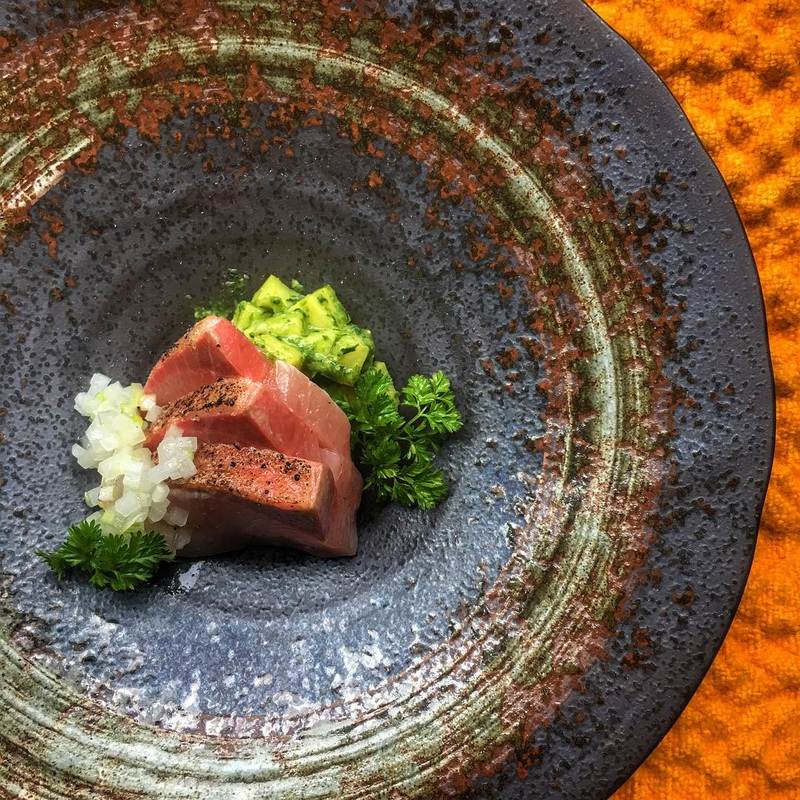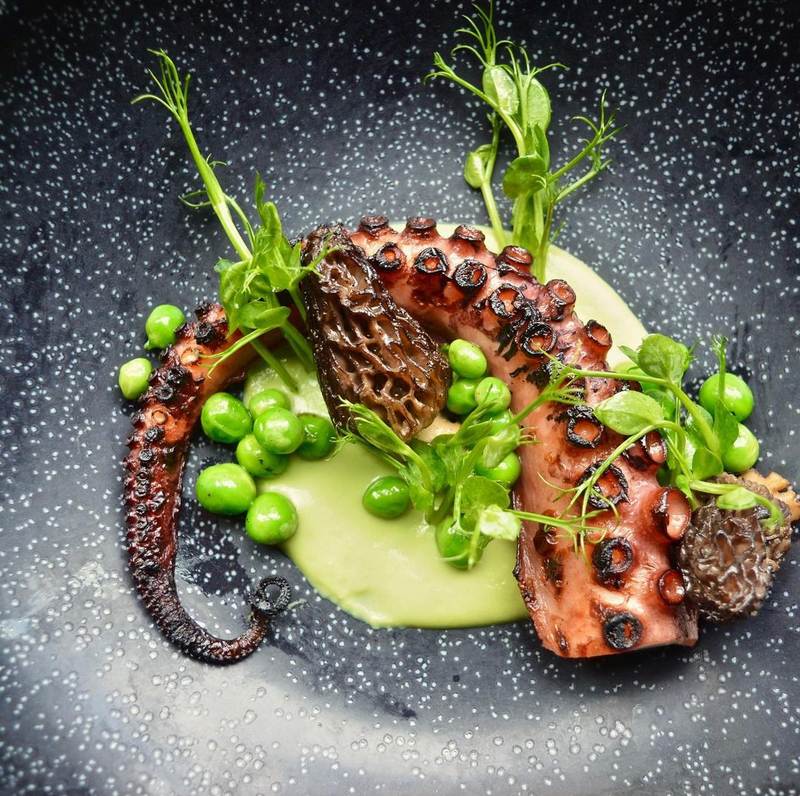 If anyone tells you to stop, or that you should settle, don't. Strive for the next generation.
Your Journey Matters
Bring us in. Tell us like it is. The creative community needs your voice and we'd
love to share it with the world. You never know who you might inspire.