Adobe Illustrator CC: The Complete Guide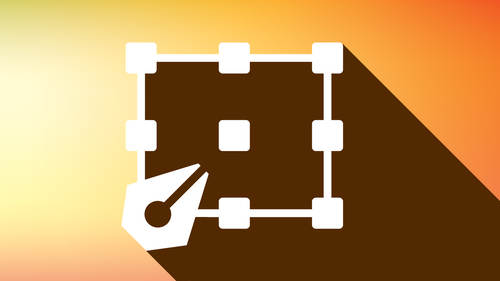 Adobe Illustrator CC: The Complete Guide
Class Description
AFTER THIS CLASS YOU'LL BE ABLE TO:
Develop the confidence to use your imagination and create logos, icons and drawings you'll be proud to share with your clients
Thoughtfully use Illustrator to streamline your workflow and add flair to branding, documents, websites and videos
Utilize the drawing tools you need to turn simple shapes and colors into sophisticated logos, icons, and graphics.
ABOUT JASON'S CLASS:
Adobe® Illustrator® CC can help you create everything from web icons and product packaging to book illustrations and billboards-- but only if you know all the hidden features. Illustrator CC is one of the best vector graphic software programs out there, designed to help you create icons, logos, drawings, type and more for the web, print, or your mobile needs. But the extent of the illustrative tools likely means that, if you are self-taught or just opening Illustrator CC for the first time, you're missing out on some key features.
When you purchase this course you'll gain access to an enduring resource to build your skills. You will also receive a material that acts as a reference guide as you explore the software and tackle new projects.
Join well-known software instructor Jason Hoppe to learn how to incorporate a company name into a logo, make a flyer or mock up your new website. In this 20 lesson workshop, Jason covers everything from setting up your document to exporting your creation and everything in between. As a boot camp, this course is set up so professional designers can spend about an hour or so each weekday to learn the ins and outs of Illustrator in just four weeks.
WHO THIS CLASS IS FOR:
This class is designed for Illustrator newbies as well as self-taught Illustrator users ready to uncover the hidden features and workflows design experts use. As a recent class, the workshop also explains Illustrator's latest new features like the freeform gradient tool.
SOFTWARE USED: 
Adobe Illustrator CC 2019