Basics of Packaging Design in Illustrator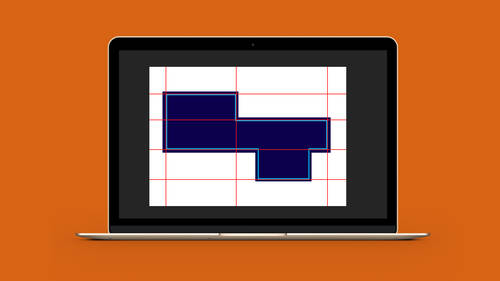 Basics of Packaging Design in Illustrator
Class Description
Use Illustrator to create packaging dielines efficiently. Learn the terminology used in the packaging and printing industry to understand dielines, live, trim, bleed, knockout, overprint, folds, scores, and embossing. This tutorial will show you how to set up a grid structure, create all the panels and flaps, breeze through the measurements and produce a finished package ready for the industry. As a bonus, you will see how to quickly render the final package for the client to view the finished product.
Software Used: Adobe Illustrator CC 2017

Reviews
Great class!! Great teacher.
Jason Hoppe is so clear and easy to follow. love him!
Jason is a such a great teacher - organized, clear, fast, straight to the point! I am an experienced graphic designer but I still always get valuable tips from his class, totally recommendable!