Finding and Winning Commercial Clients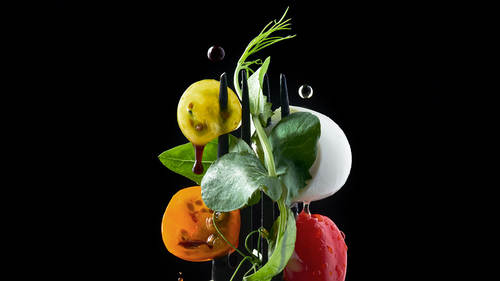 Finding and Winning Commercial Clients
Class Description
How do commercial photographers find clients and price their product? Product Photographer Steve Hansen shares his experience in how to stay competitive and remain profitable when approaching clients. In this course he'll cover everything from marketing, estimating different types of jobs, presenting your images both online and face-to-face as well as how to go about setting up meetings with ad agencies and in-house brands.
Reviews
Overall this is a good series. There is good info in here for most commercial photographers, not just food photographers. But you have to pay attention and know what to listen for. Beginners, photographers new to the business may struggle with this. The info is buried among the stories, which are plentiful. The issue I have with the stories is that he's a little scattered. He will stop mid sentence to pick up another related thought, without finishing the first. So it's a little difficult to follow. But it's in those stories that he'll include the nuggets of relevant info.
Explore More Free Classes
THE
CREATOR

PASS
Enjoy the free classes? Get 2000+ more Classes and watch it anytime, anywhere.
Get The Pass