Get Started with Slack
Ari Meisel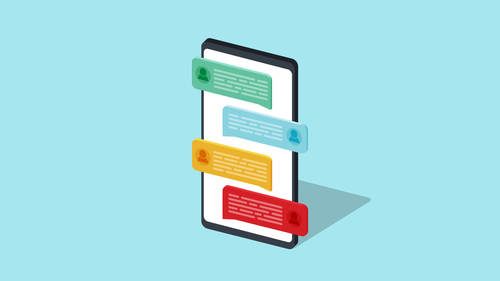 Get Started with Slack
Ari Meisel
Class Description
The digital age has blessed the business world with a million innovative ways to communicate. But sometimes, such a blessing is actually a curse. Teams will often communicate with each other by using multiple tools, leading to confusion and missed messages. And some of the most popular tools, such as email, are simply not equipped to handle the diverse needs of today's workforce.
If you want to dig your employees out of their overflowing inboxes, get rid of ineffective and obsolete tools, and find your company's ideal mode of communication, Slack is the answer for you. Slack has become the go-to mode of messaging for both established businesses and up-and-coming startups, offering incredible features that companies can no longer do without.
Ari Meisel wants to show you how to implement Slack in your office so you can get the most out of this now-essential tool. This course will take you through the set-up and onboarding processes, and show you how to use Slack's handiest features to make your team productive and successful.
In this class, you'll learn how to:
Set up Slack and its channels and onboard your team members.
Utilize Slack integrations, bots and apps to boost productivity and simplify your workday.
Understand best practices and hidden features.
Integrate project management tools into the Slack environment.
Use Slack's powerful search engine and share files and code.
Promote company unity and culture with fun and personal channels.
Ratings and Reviews
Definitely a good overview of some of the many possible uses of Slack. We are now using Slack in two professional organizations to improve communication among members and I will be recommending it for a third in the very near future. This training is a great start!
Student Work