How to Be a Better Co-Worker
Daniel Post Senning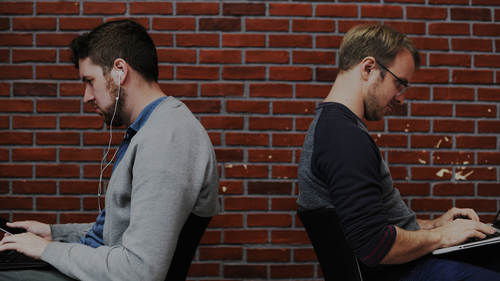 How to Be a Better Co-Worker
Daniel Post Senning
Class Description
You can't be successful at work if you don't have strong, positive relationships with your colleagues. But that's easier said than done. Sometimes we're confronted with challenging coworkers, superiors, direct reports or clients who test our patience. And sometimes we don't always behave in the most productive ways.
This course teaches you specific behaviors to help you build and maintain good relationships at work, even under the most stressful conditions. You'll discover that while we don't always get to choose who we work with or how they behave, we do get to choose how we respond.
In this class, you'll learn how to:
Use seven basic behavior standards to maintain good relationships at work.
Handle difficult work relationships.
Give effective critical and positive feedback.
Test your basic assumptions about workplace civility.
Avoid the most common etiquette mistakes.
Have difficult conversations with coworkers.
Behave well in meetings, whether you're an organizer or a participant.
Ratings and Reviews
Student Work