Overcome Fear to Get What You Want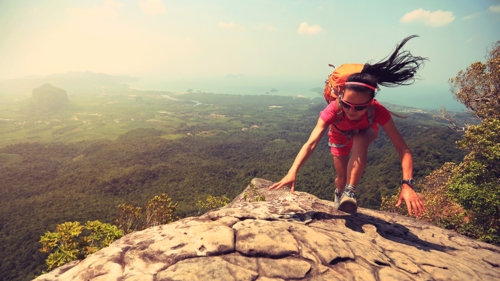 Overcome Fear to Get What You Want
Class Description
Fear holds you back. Fear of failure, fear of success, fear of what you don't know: these potential threats to your status quo can cripple your confidence and make you avoid the unknown. In order to realize your dreams, you must first learn how to confront your fears.
Join prolific entrepreneur Noah Kagan, creator of appsumo.com, for a workshop on moving past fear to get what you really want. Noah will teach you how to see what is holding you back, explain how fear manifests physically and psychologically, and reveal his own battles with fear.
Whether you want to start your a business, take your relationship to the next level, or go skydiving, this course will help you identify the steps you need to take to break through what you're afraid of and claim the life you want.
Reviews
Absolutely awesome! As usual, and congruent with everything Noah does, he delivers wayyy beyond your expectations with this course. Noah is uniquely brilliant at understanding what it takes to be wildly successful in today's world of entrepreneurialism, AND he's gifted at being able to teach what he knows to others in a way that's simple, easy for them to grasp and take swift action on. On top of everything, he never fails to deliver his content/lessons with genuine presence, warmth and light-hearted humor. Yes...biz can be FUN, especially with Noah. I can't recommend this course and his other work enough. If you want to learn from someone who truly cares, he's your guy.