In Focus: Igniting Conversations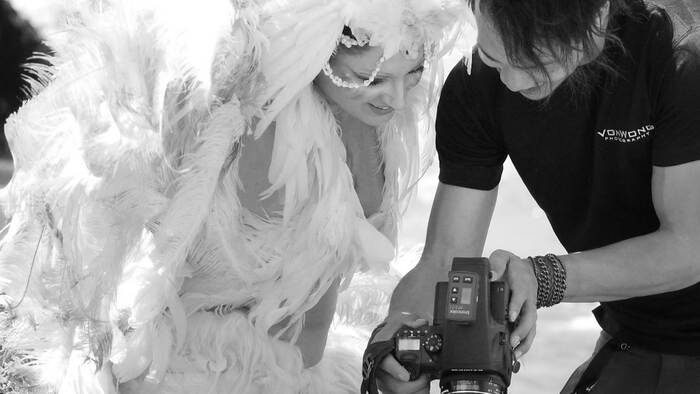 Photographs are most powerful when seen. But how do you create images that get people talking and sharing your work? CreativeLive is thrilled to bring you Benjamin Von Wong, a conceptual photographer known for his art and documenting his adventures and creations. With projects that have taken the world by storm such as "Saving Eliza" and his most recent "#MermaidsHatePlastic" Ben Von Wong is using his talent, knowledge, and art to focus on conservation and social impact projects. In this keynote presentation, Ben shares just how to ""Ignite Conversation"" and create photographs that are shared and talked about.  

Reviews
Ben is one of the most inspirational people Ive ever met. I definitely recommend this course for anyone tired of only getting a couple of thousand people viewing their work. His advice helps you reach millions with his practical and fundamental framework for virality.