10x Your Marketing as a ChatGPT Power User
Mark Hinkle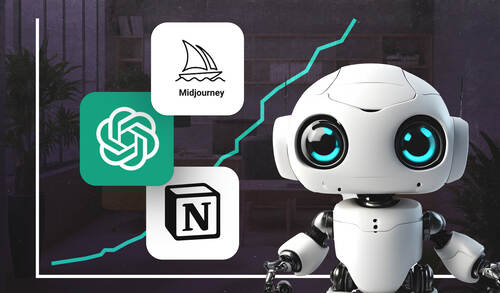 10x Your Marketing as a ChatGPT Power User
Mark Hinkle
Lesson Info
6. 10x Your Marketing as a ChatGPT Power User
Elevate your marketing game by becoming a ChatGPT power user. Learn advanced techniques and strategies to maximize the tool's potential by creating a Fiverr gig.
Lesson Info
10x Your Marketing as a ChatGPT Power User
Let's create a description for a Fiverr gig, so what I've done here is I've already had the conversation with ChatGPT. It's over here in my list. We're gonna go up here and look at the prompt. That's the prompt we're gonna use. First thing we're doing is we're gonna set a role. So we're telling the AI that it's an expert at creating Fiverr gigs to optimize sales and help get more jobs. We also give it the steps that we want it to do, Create an overview page, a pricing page, description and FAQ, requirements page, and the gallery page. These are all the things that you would do if you wanted to do a Fiverr gig. Now we're gonna ask it to create a Fiverr gig for a video production of an online course via web. So it's telling me, "Sure, it can do that." And if you notice, I ended my prompt with, "Do you understand?" That is sometimes a good way to make sure that you know that the AI is gonna work and it doesn't require any more information. And if you look here, it comes up with a gig titl...
e and it's typical in the way you do gig titles on Fiverr is I will produce a high quality video for your online course. It suggested search tags. It's came up with some pricing. It answered the FAQs that are common. Then it asks for the requirements. And since ChatGPT can't create images in the way that you would need to for Fiverr, it does give you description, so let's create a gallery with three different types of photos. If you wanted to iterate, you could obviously add and ask it to give you more detail, add to he requirements, whatever makes sense.
Ratings and Reviews
Student Work